Podcasts to Listen To: Unspookable and the best Halloween podcasts for kids
Halloween is a fun-filled holiday for kids and parents. Although Halloween will be different this year because of the coronavirus pandemic and because many families will choose to limit trick-or-treating, there are still many ways to celebrate the spooky holiday. Here are a few Halloween podcasts for kids to get them in the spirit of the holiday.
Unspookable
Updated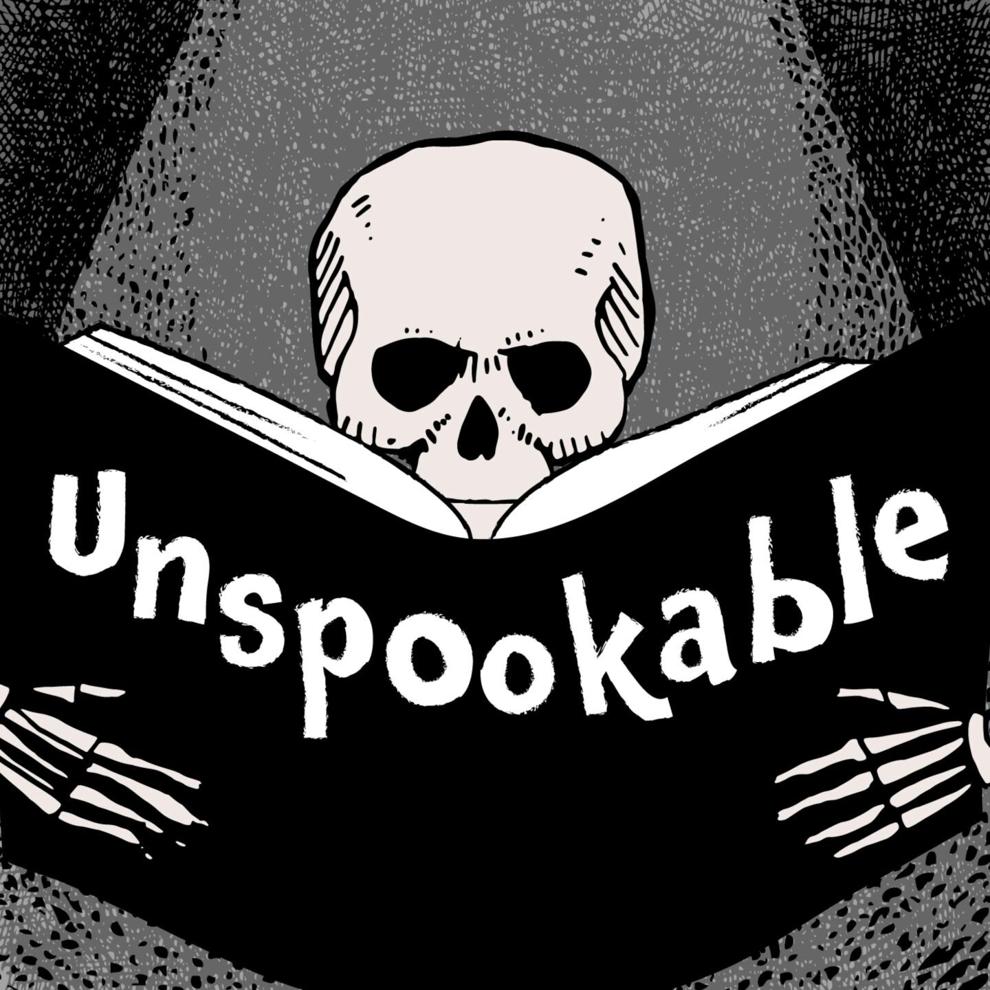 The Creeping Hour
Updated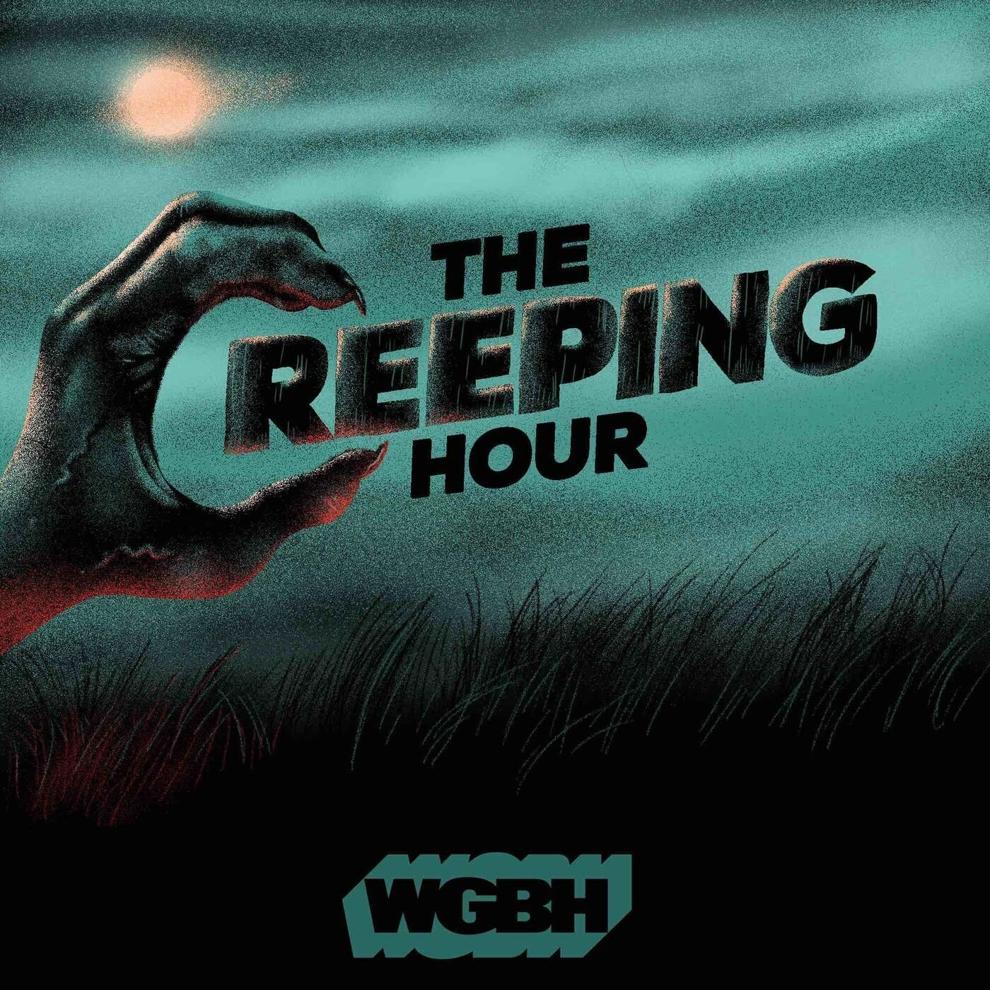 Revenge of the Creeps ... and Other Scary Stories
Updated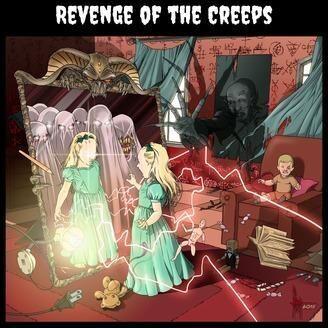 Tumble Science Podcast - "We Ain't Afraid of No Ghosts: A Tumble Halloween"
Updated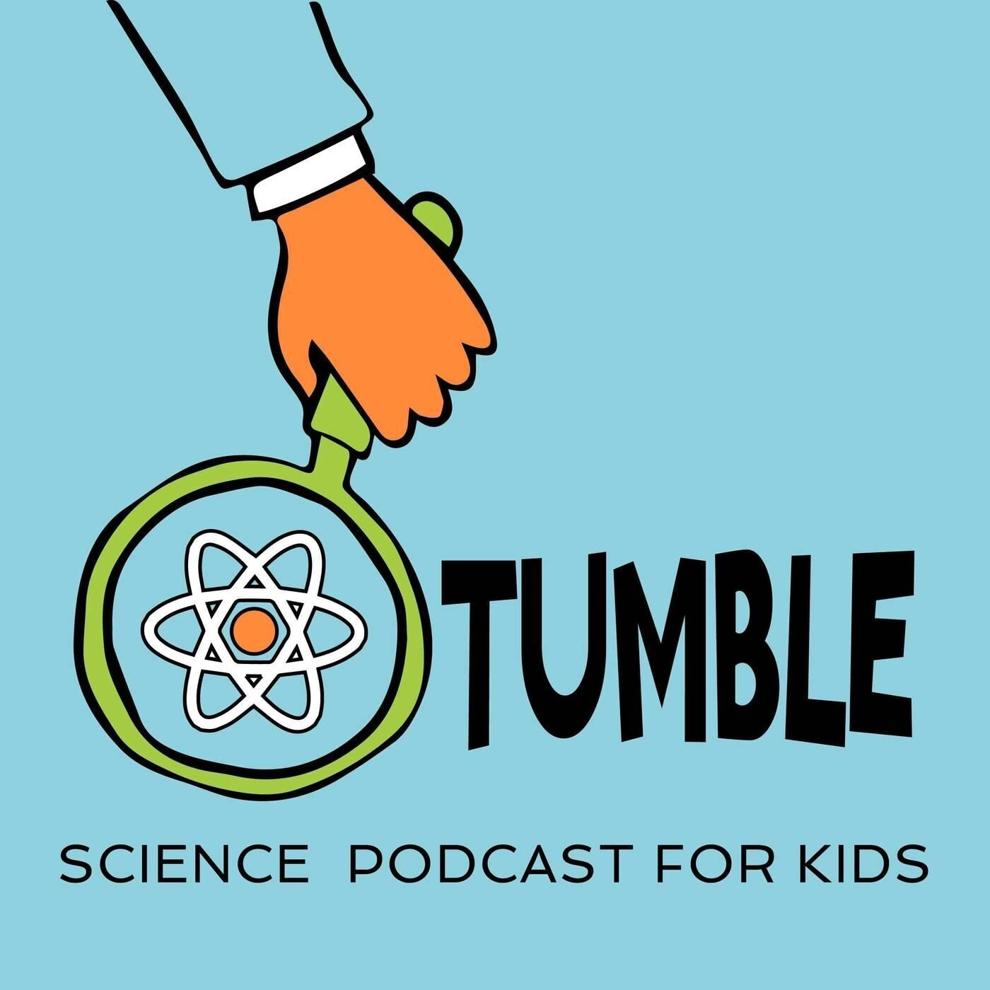 By Matthew Girard
More Content Now

Updated
Last week we highlighted some spooky - but not too spooky - podcasts for kids to celebrate Halloween, but adults who get into the holiday migh…
By Brit McGinnis
Stacker

Updated
Stacker takes a close look at how Halloween has changed over the course of the last century, from changing traditions to purchasing trends.
By Frederick Reese
Stacker
Some of our favorite monsters have unique and curious origins. Stacker compiled a gallery of 15 of the most terrifying monsters in literature.
By Jacob Osborn, Madison Troyer
Stacker

Updated
Stacker presents the 100 best horror movies of all time, as determined by a formula-driven score. To qualify, each film had to be listed as ho…
Tags
As featured on
Being at home for an extended period of time can leave you searching for things you haven't …
As the coronavirus pandemic makes a resurgence throughout the U.S., having the latest inform…
Although it feels like we are living in unprecedented times, people of the past all had thei…
More information
To view our latest e-Edition click the image on the left.
To subscribe to the e-edition, click here.
CAREGIVER Unique opportunity to work as a Caregiver for a…
Stockbridge, 30281 FOR RENT Basement studio apartment in …
Newspaper Ads
Loading Family Features Content Widget
Loading Family Features Article