History of African Americans in the US military
Black soldiers have served in the U.S. military since its inception, well before the country ended slavery. Stacker explores the history of African Americans in the U.S. military, from 1775 to the present day.
TownNews.com Content Exchange
History of African Americans in the US military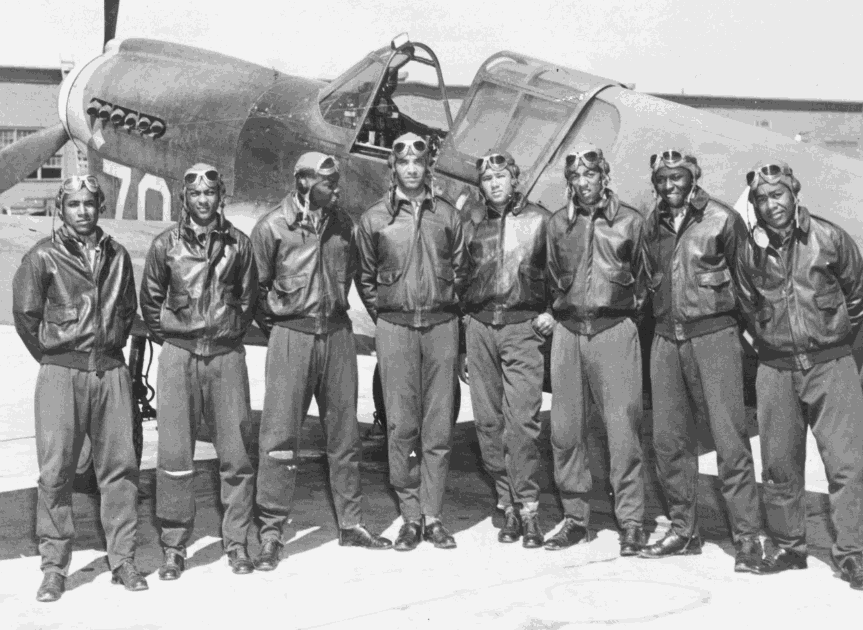 1775: Enslaved people fight for the British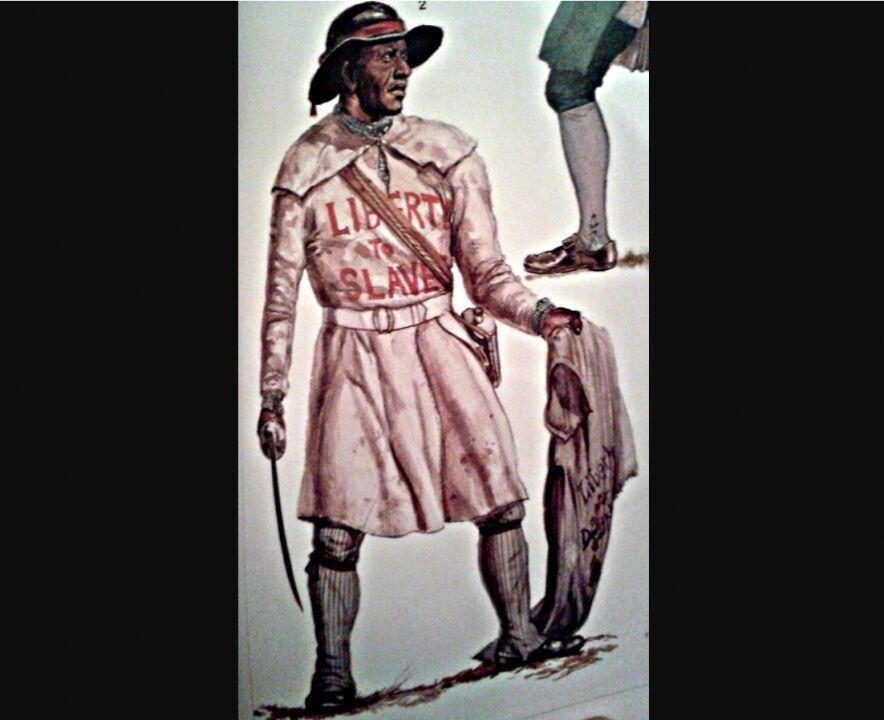 1777: Washington's Continental Army accepts Black soldiers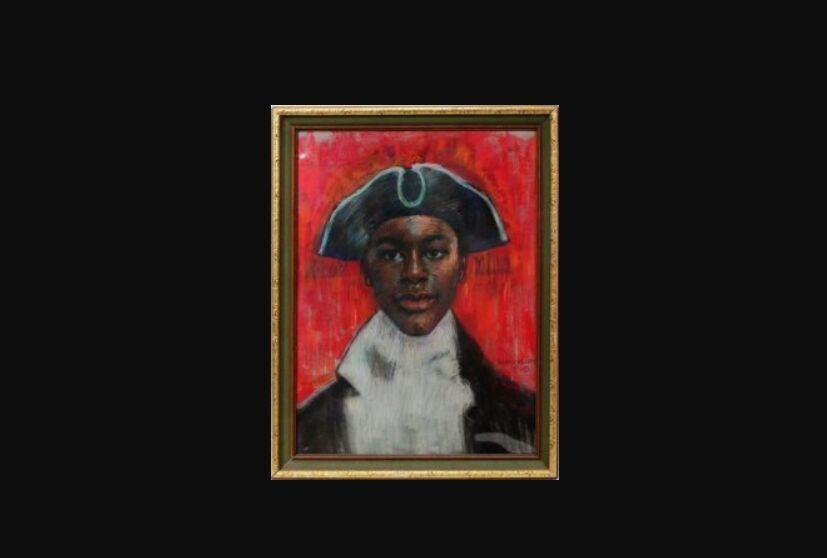 1778: 1st Rhode Island Regiment allows slaves to enlist
1779: Southern states refuse to give up their slaves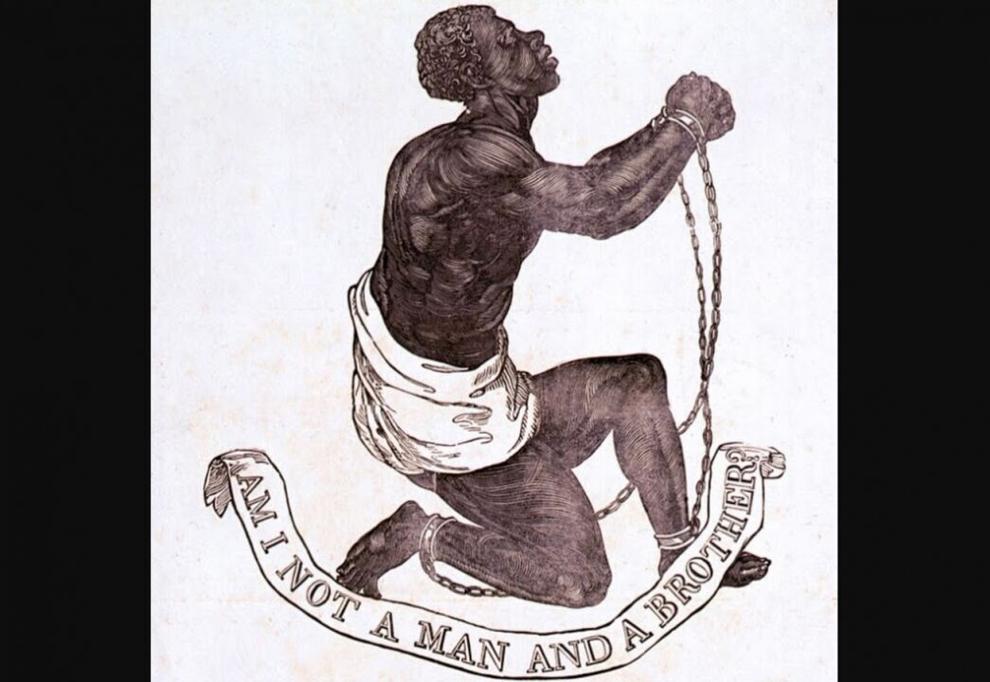 1804: Slavery abolished in the North, but remains in the South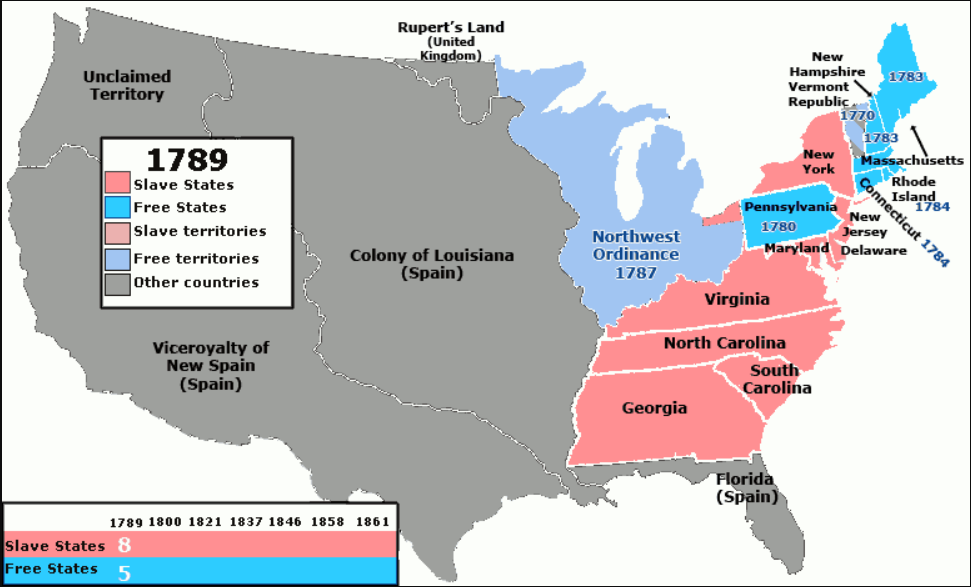 Militia Act of 1792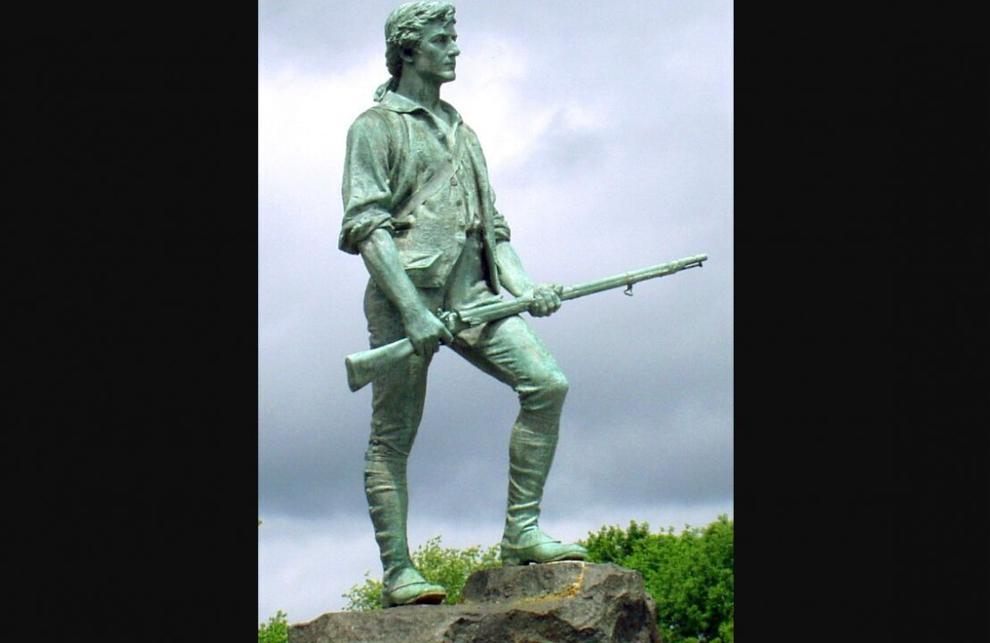 Black soldiers fight in the War of 1812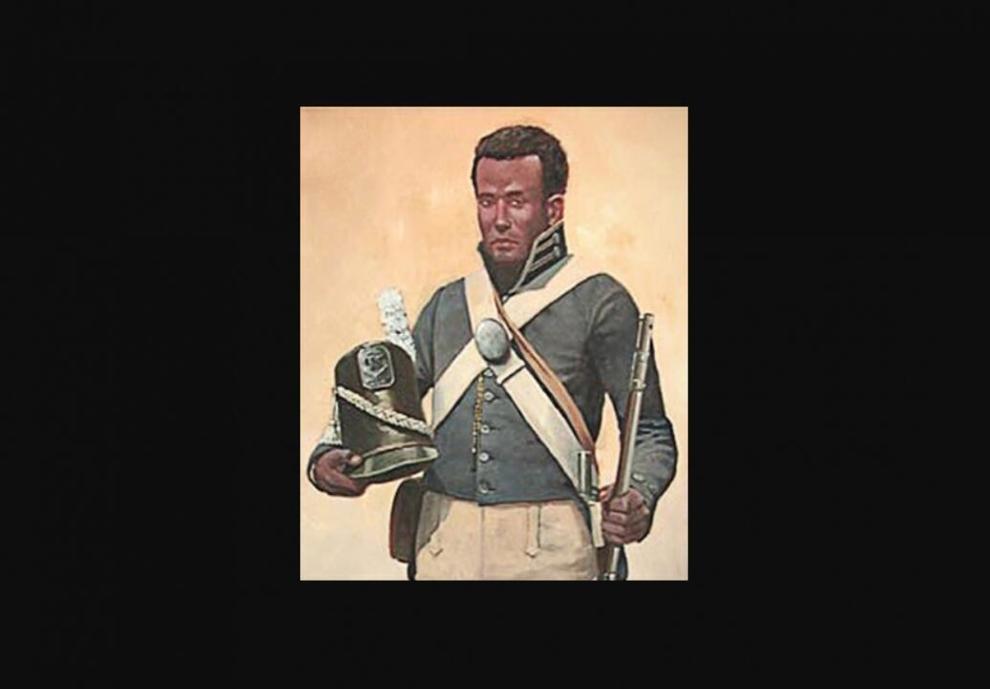 1813: Black sailors find freedom on the seas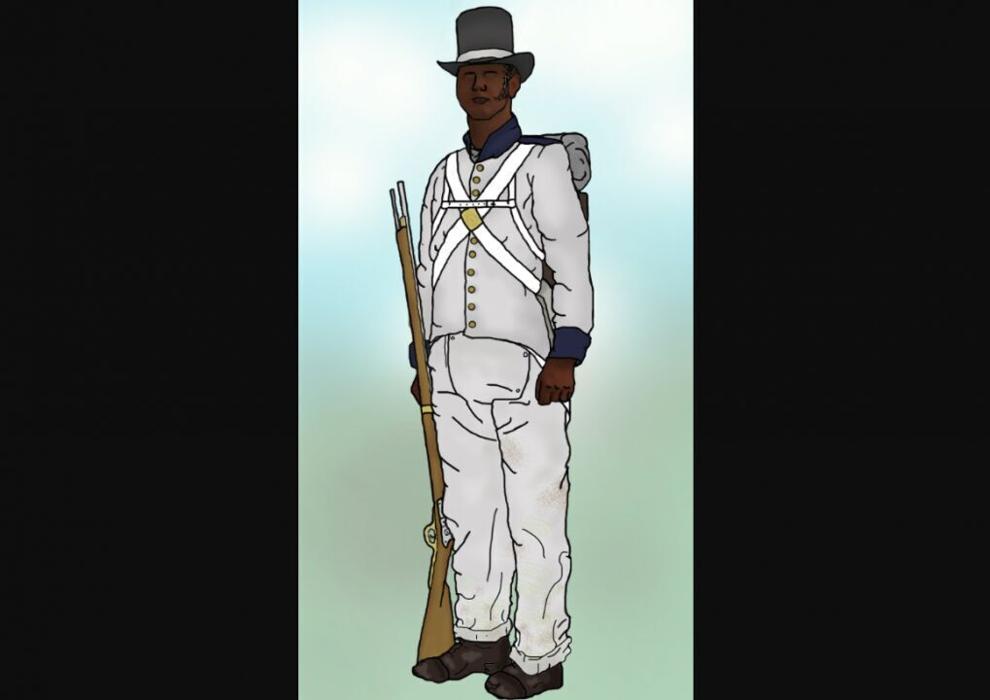 1862: Congress authorizes recruitment of Black soldiers
Black soldiers fight for Union Army during the Civil War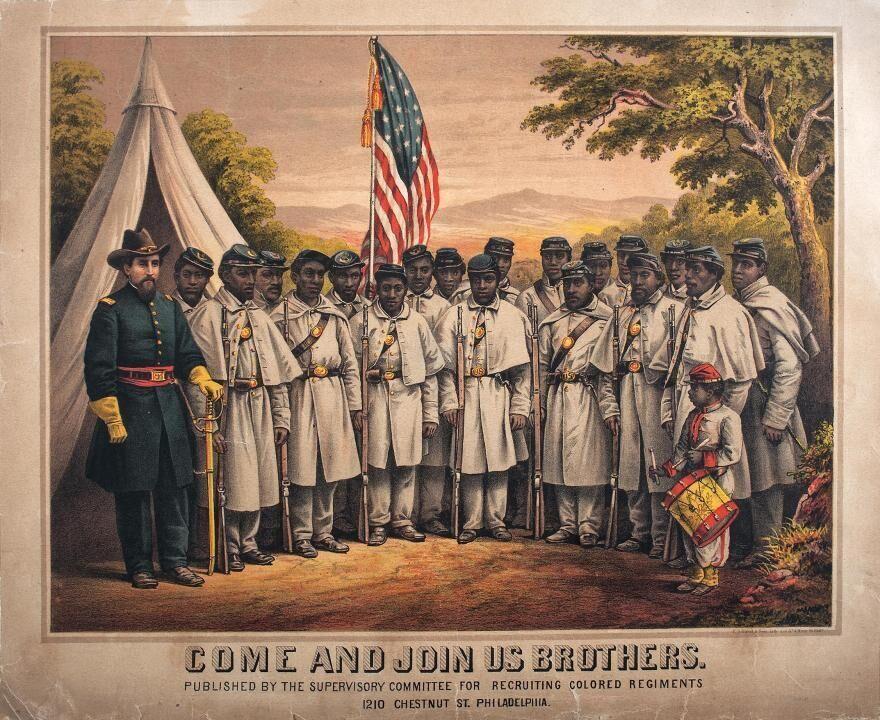 Black soldiers also fight for the Confederacy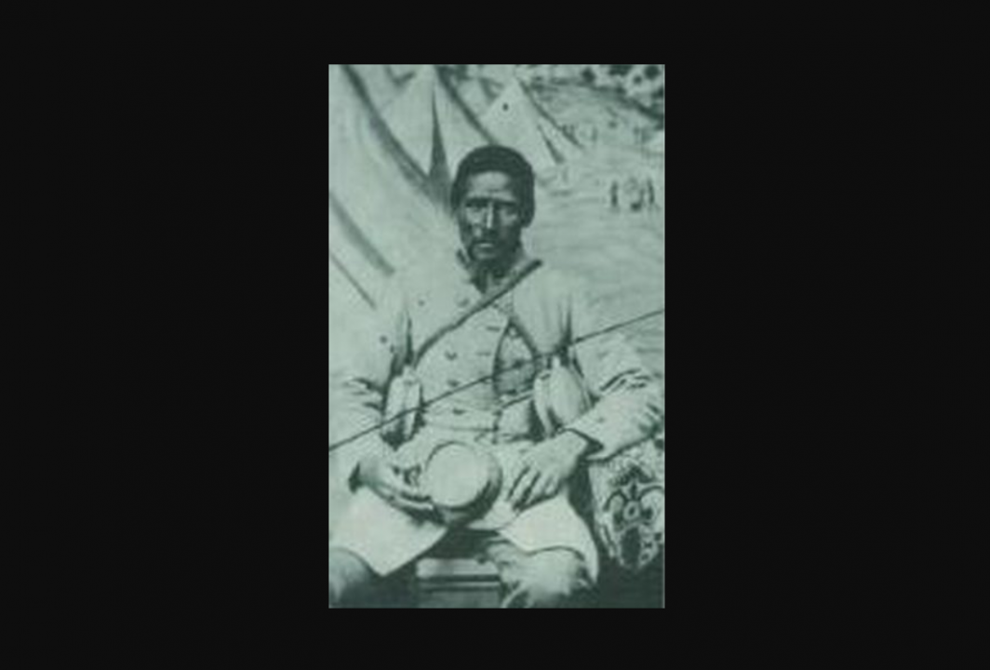 1863: Robert Smalls steals a Confederate ship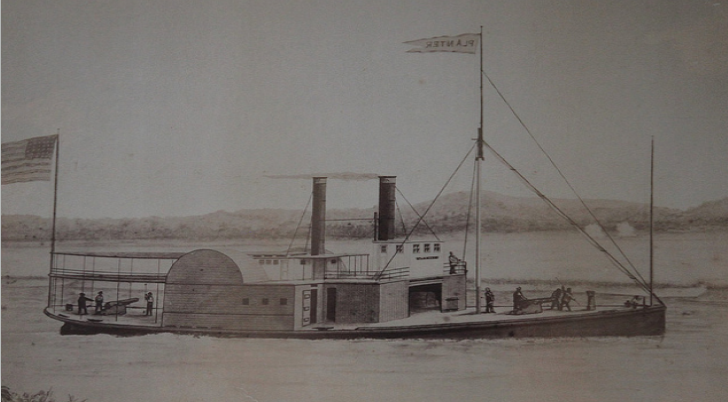 1866: Buffalo Soldiers form
1877: First Black West Point graduate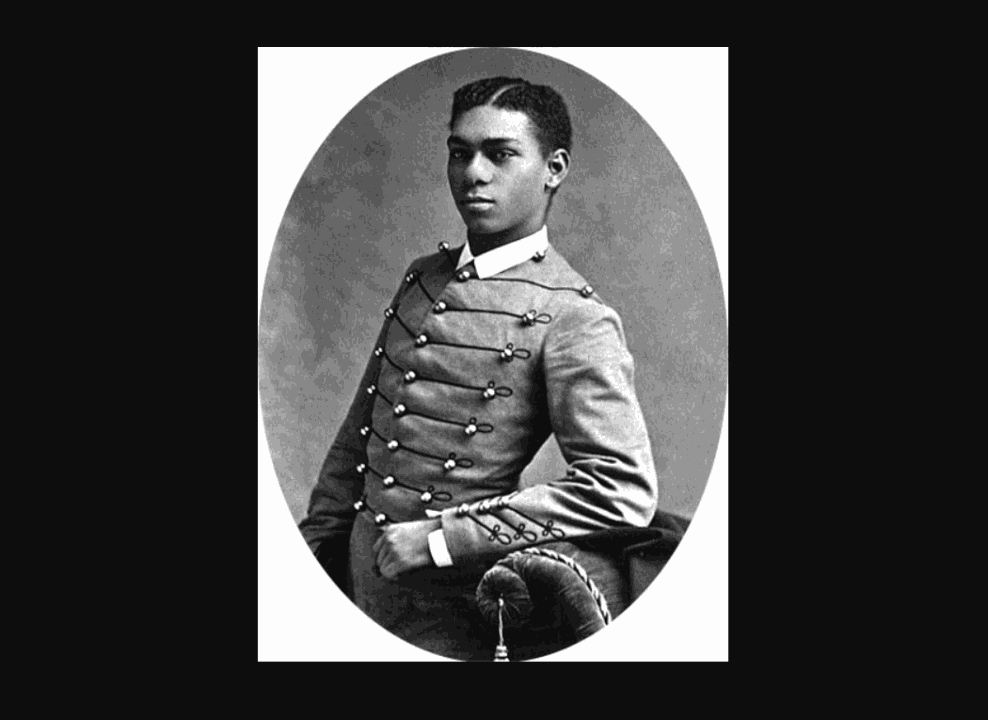 1898: Buffalo Soldiers help US win Spanish-American War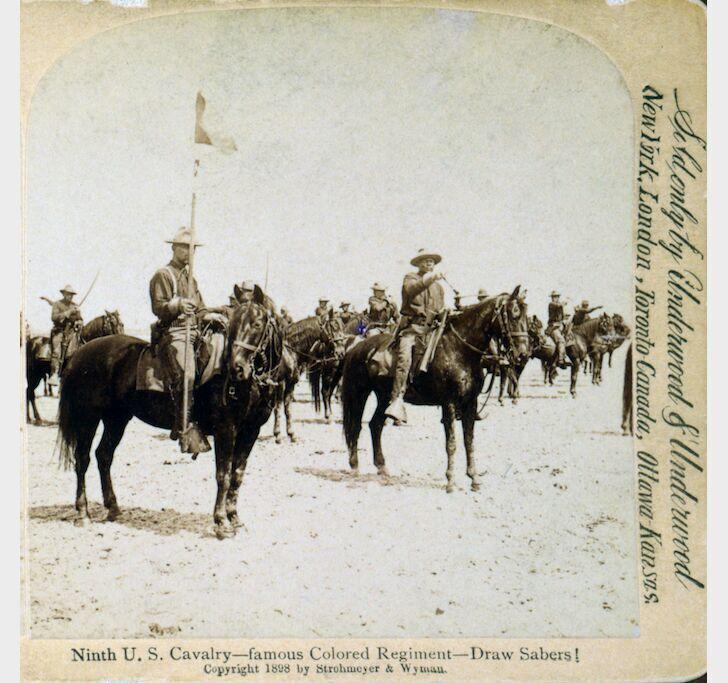 President Theodore Roosevelt insults Buffalo Soldiers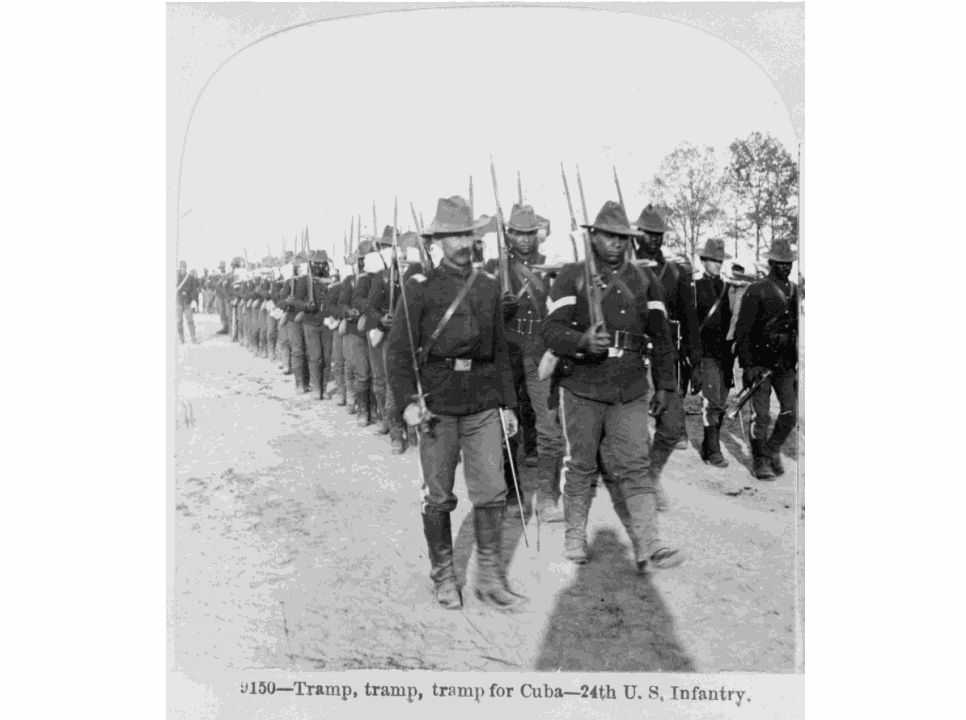 1900: Sgt. William Carney gets Medal of Honor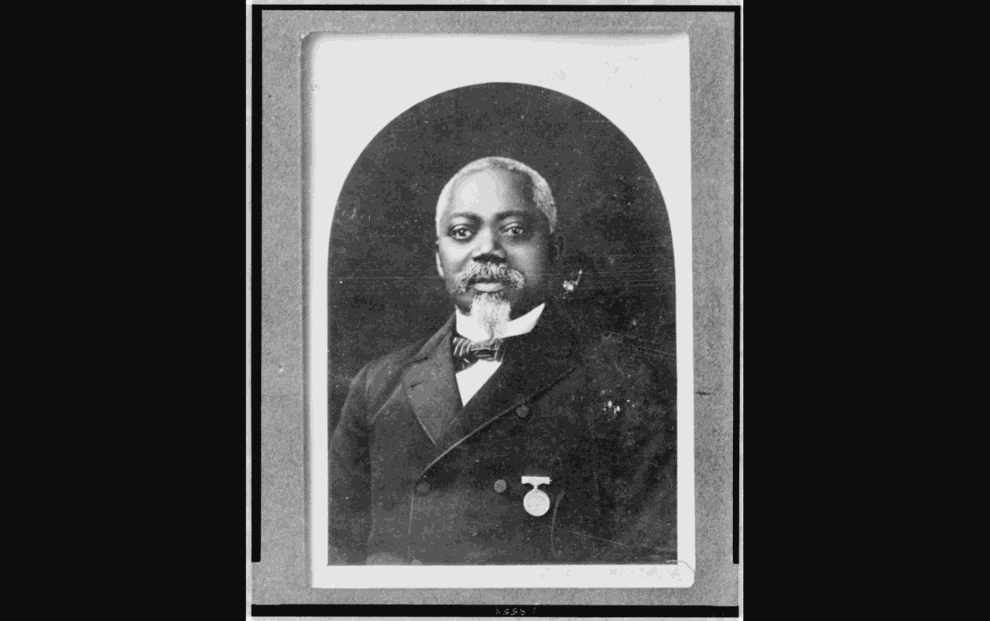 Black soldiers fight in WWI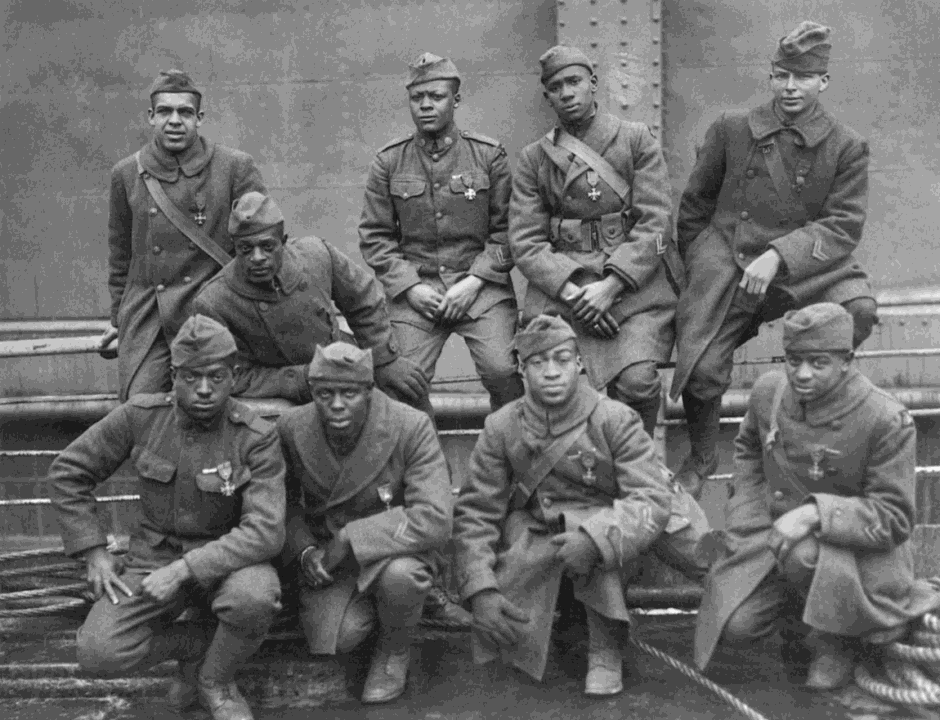 Black soldiers train as officers in WWI with inequal treatment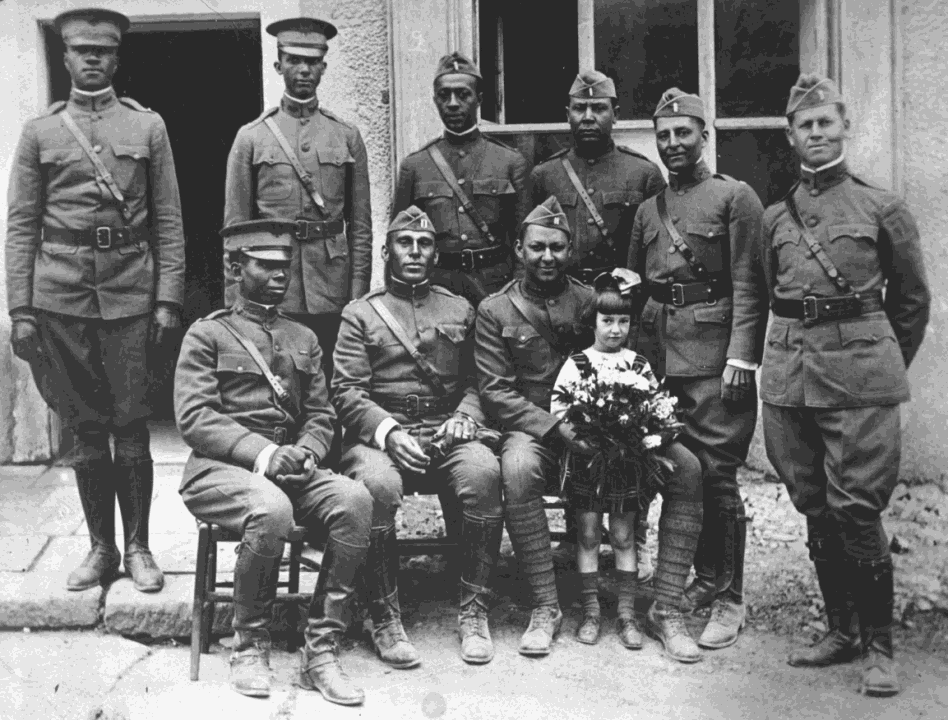 1917: France gets help from Harlem Hellfighters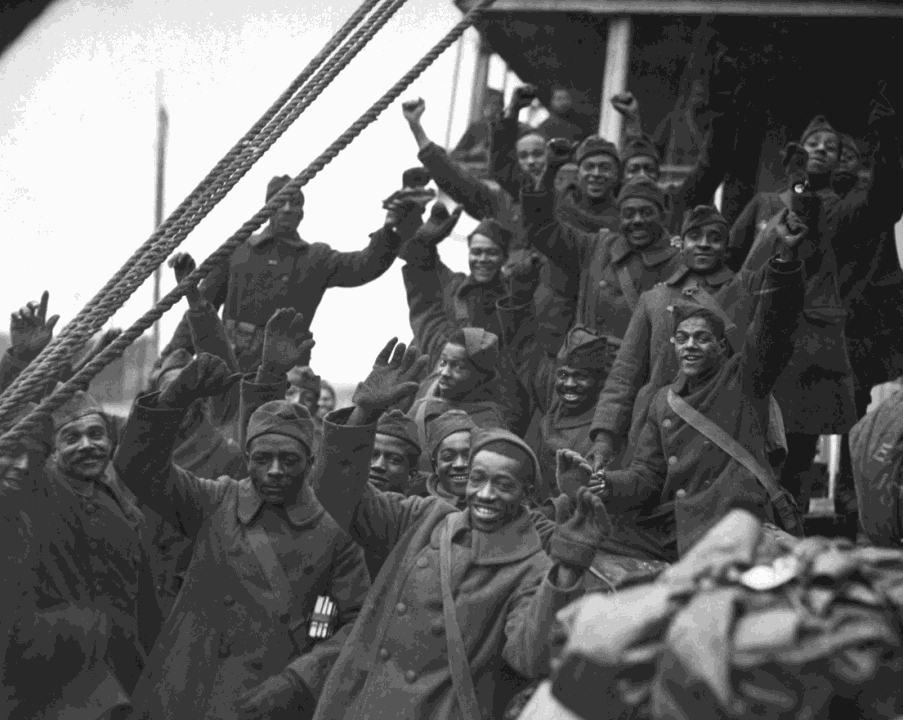 Dr. Louis Tompkins Wright serves in Army Medical Corps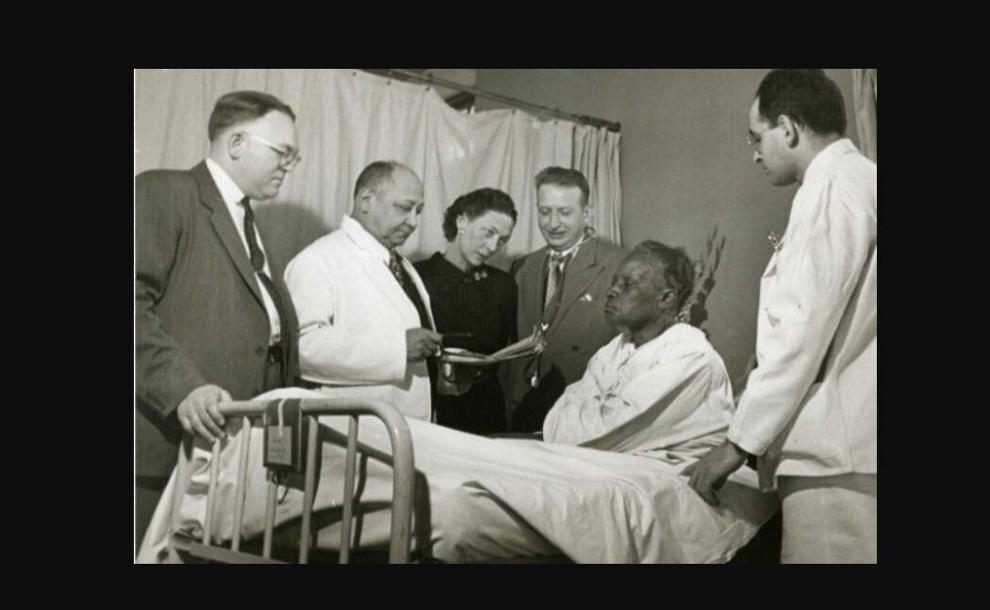 1918: Cpl. Freddie Stowers leads company in battle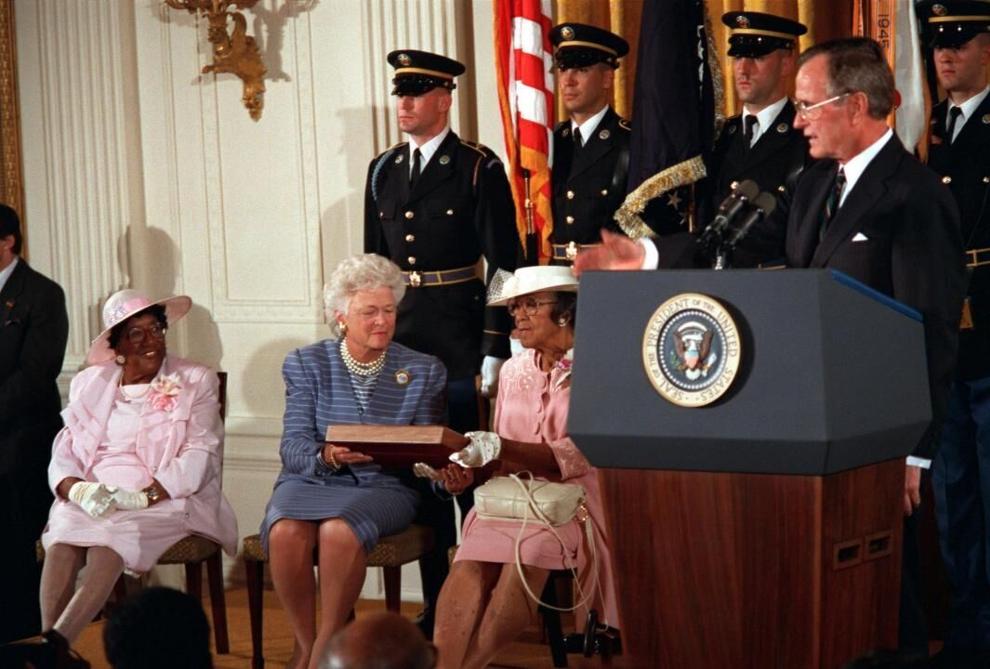 1941: Tuskegee Airmen form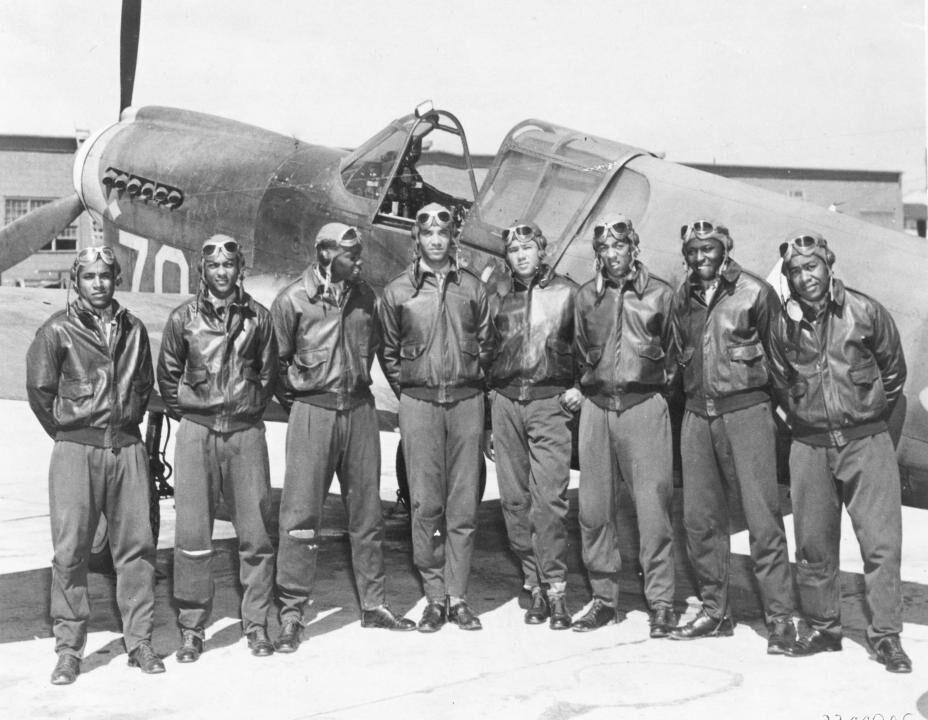 1941: First Black chief nurse in the Army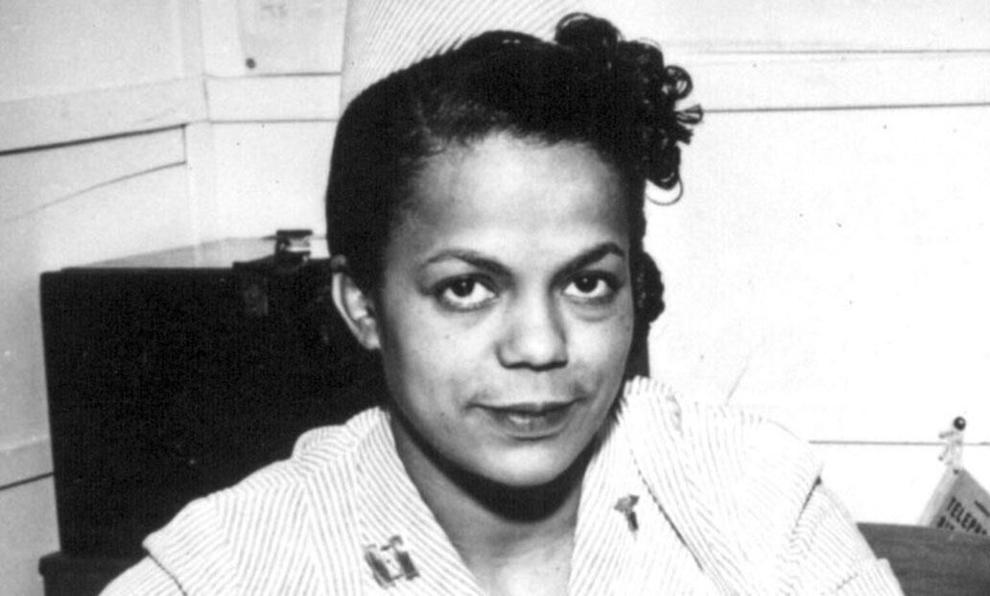 1942: Double Victory campaign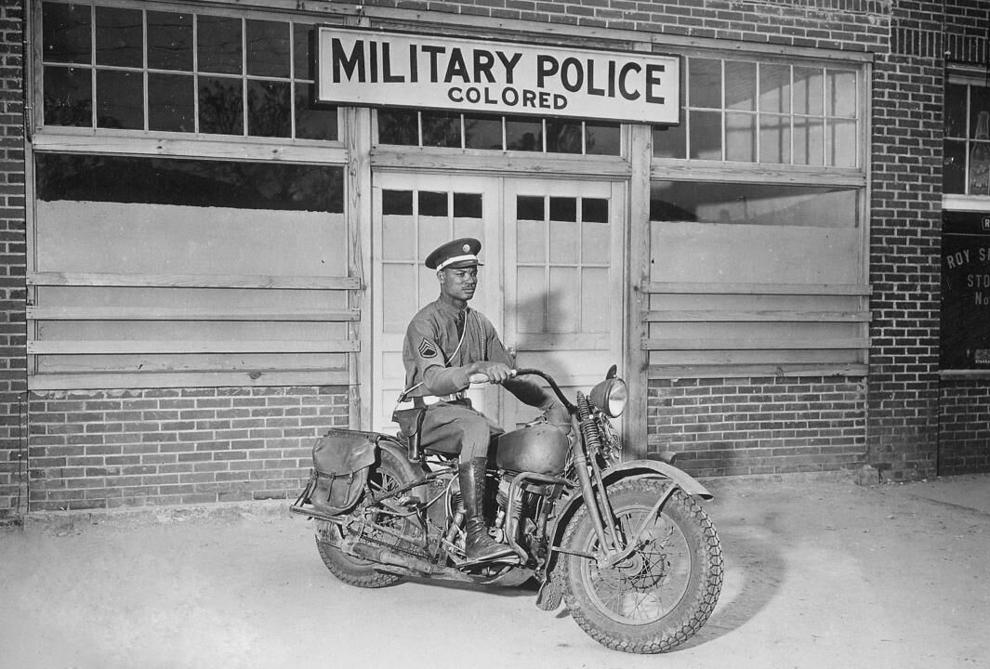 1941: First Black tank battalion unit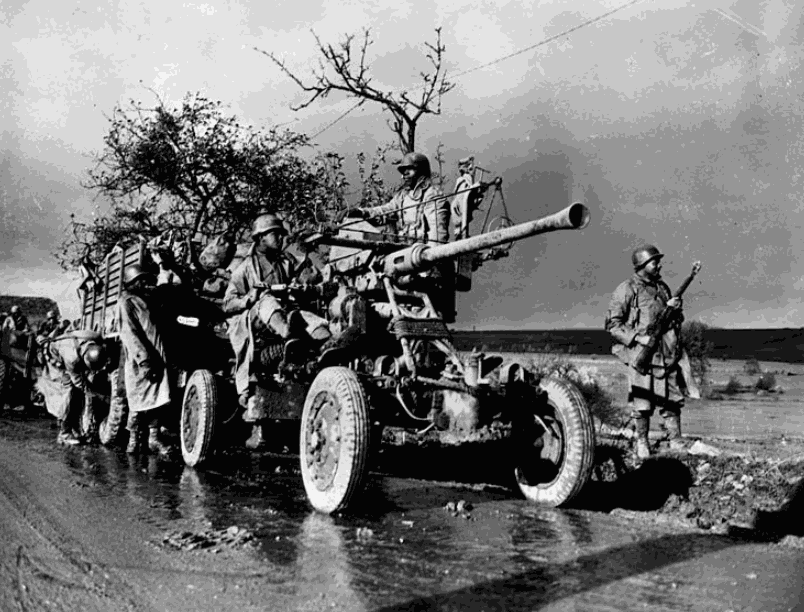 1942: First Black Marine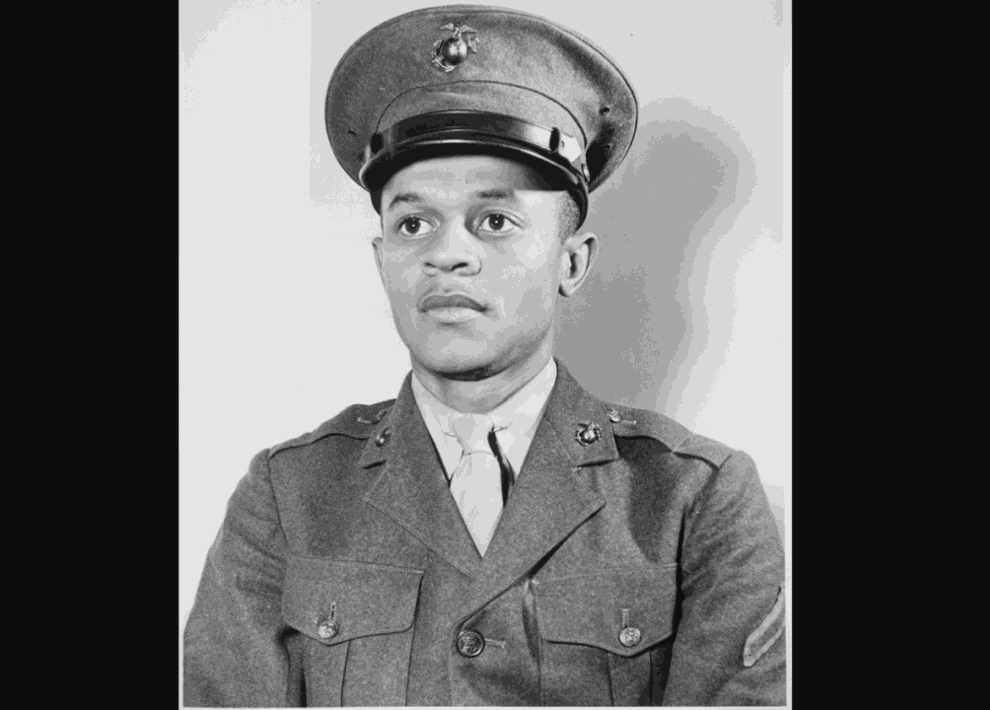 1945: First Black all-female unit deployed to WWII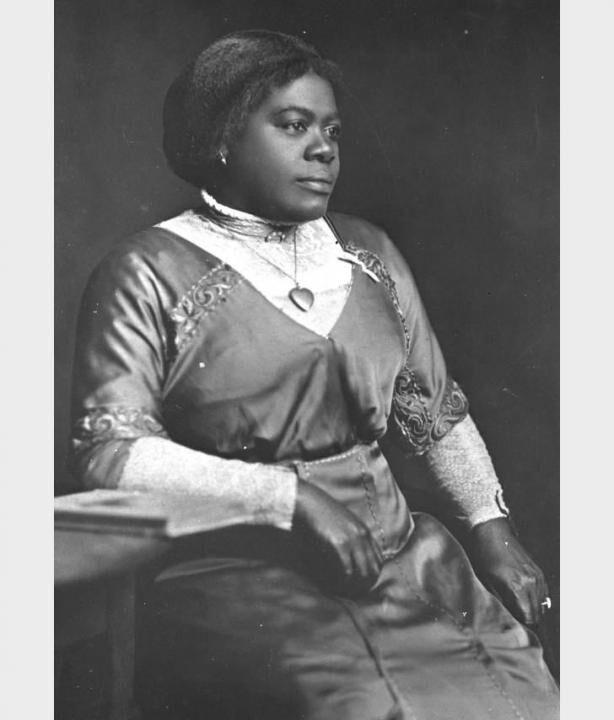 Military remains segregated after World War II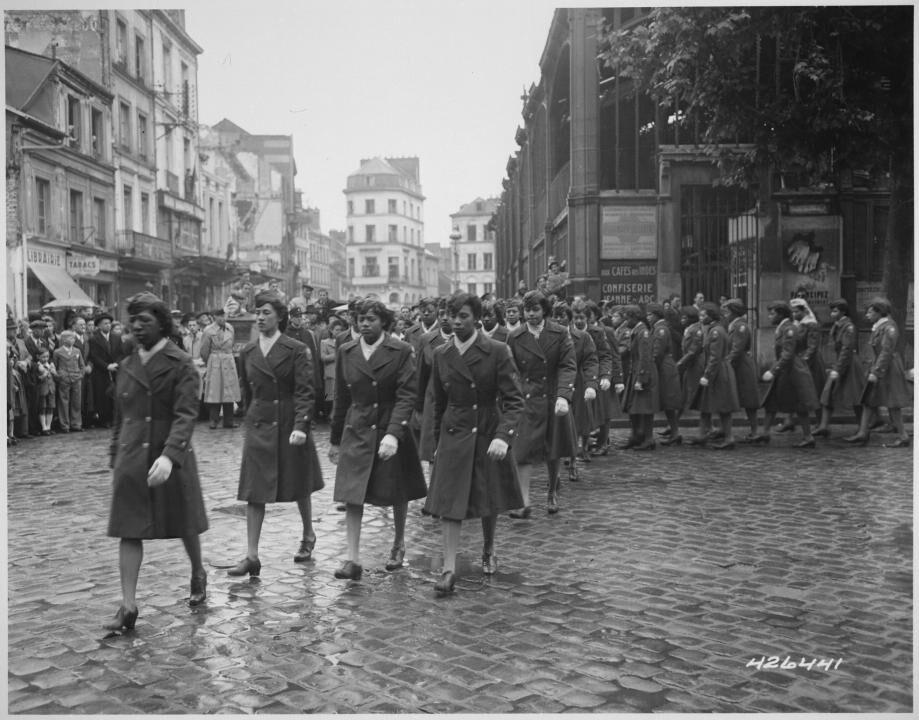 1948: The military is desegregated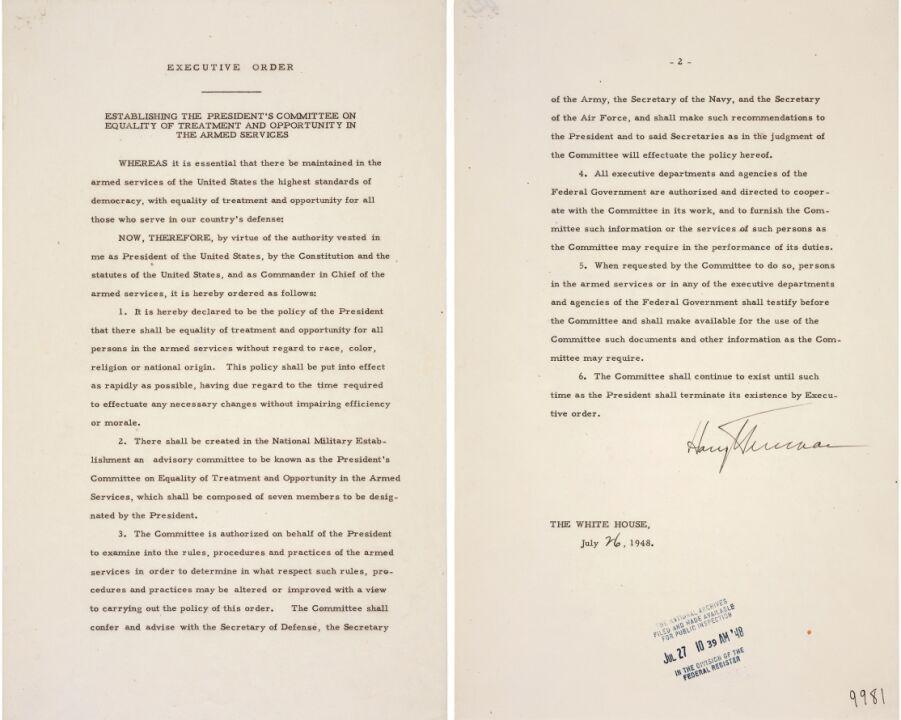 Some units remain segregated until 1954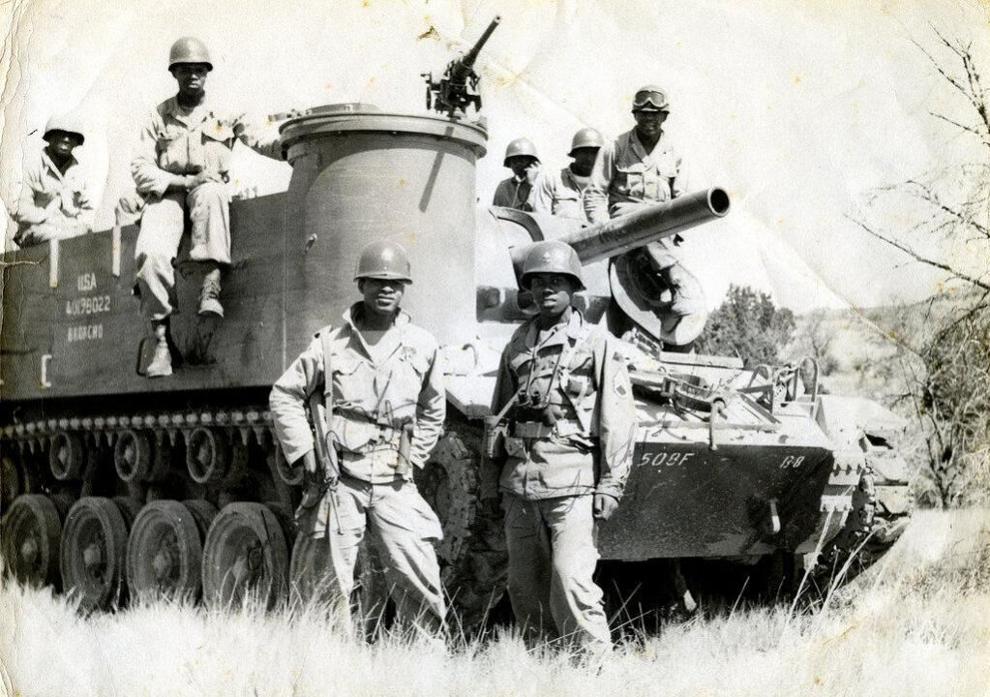 1948: First Black pilot in the US Navy
POWs in Korean War targeted because of race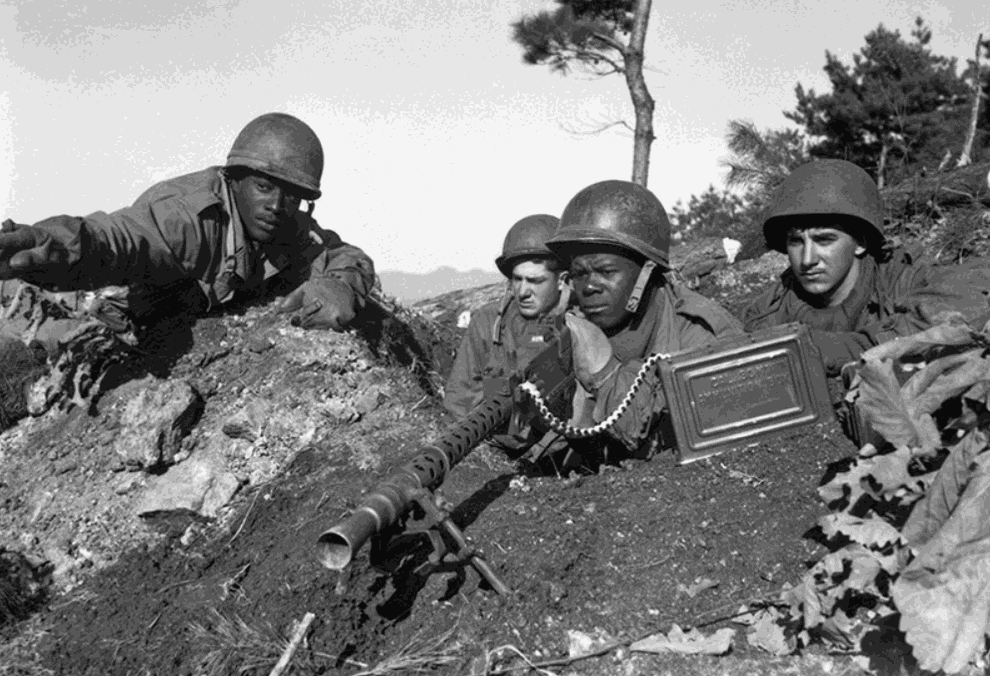 1965: Black soldiers drafted and killed at higher rate in Vietnam
1979: Hazel Johnson becomes first female general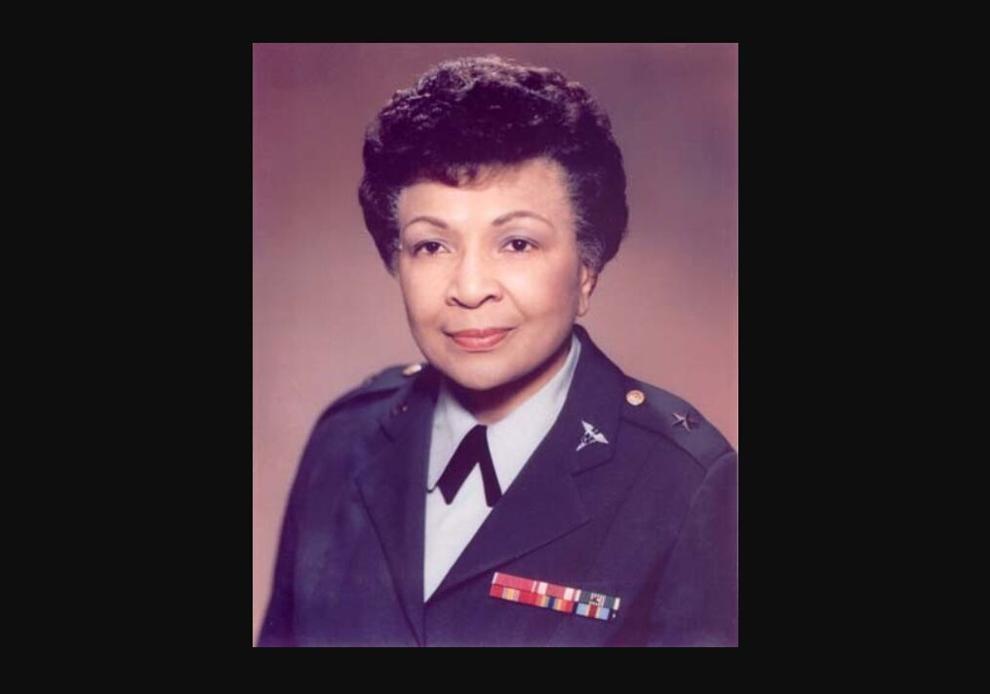 1980: First Black woman graduates from US Naval Academy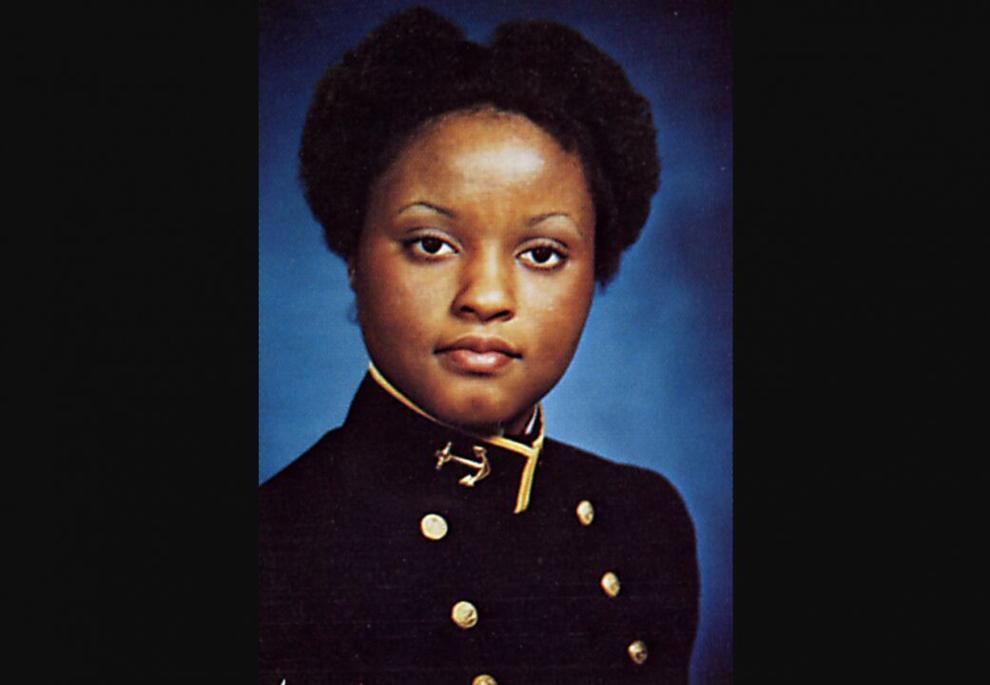 1989: First Black chairman of Joint Chiefs of Staff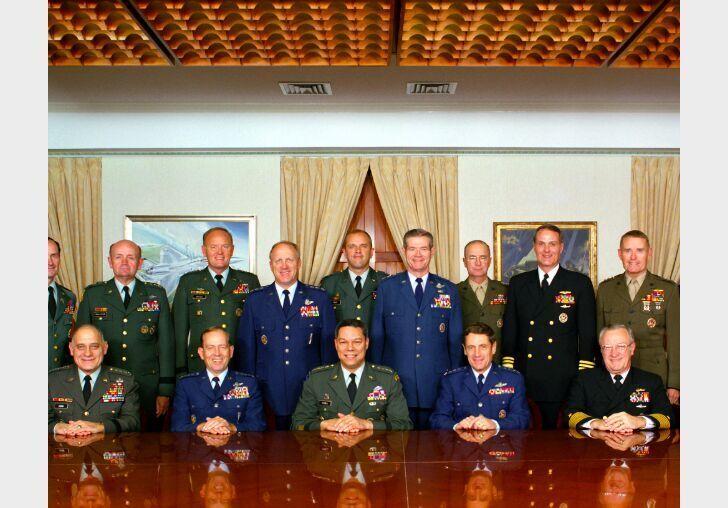 1998: First Black woman becomes flag rank in the US Navy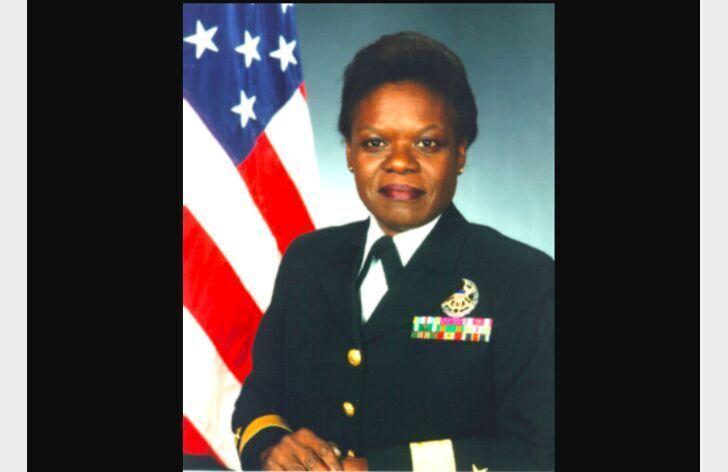 2005: Coast Guard appoints first Black female pilot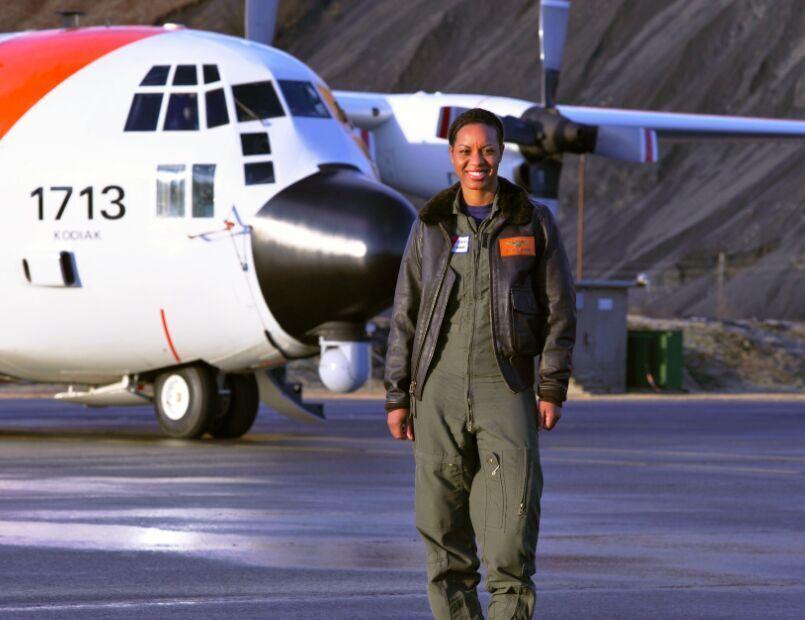 2008: Congress forms Military Leadership Diversity Commission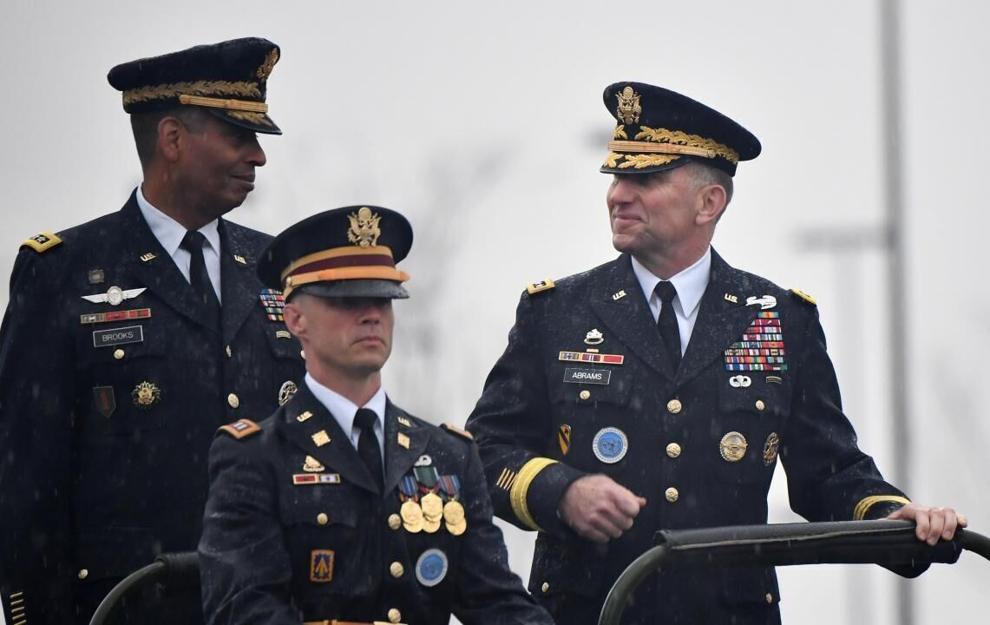 President Barack Obama becomes first Black commander-in-chief of US Armed Forces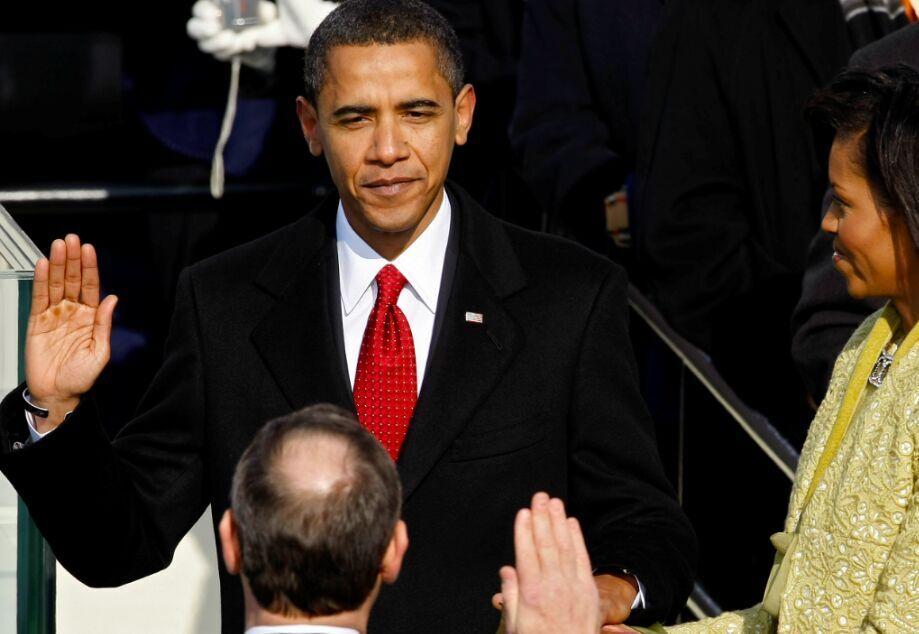 Black women make up a third of women in today's military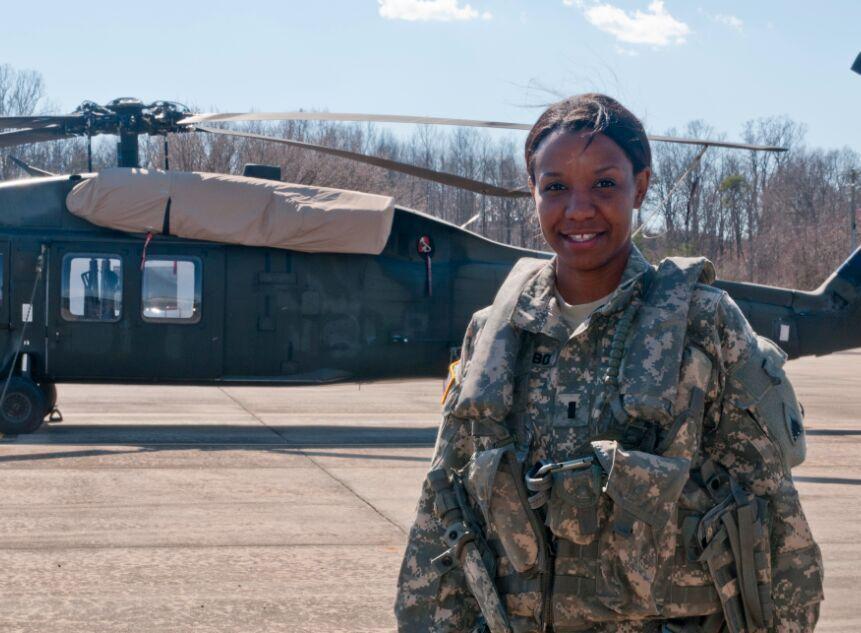 2017: Military leaders condemn racism in Charlottesville attack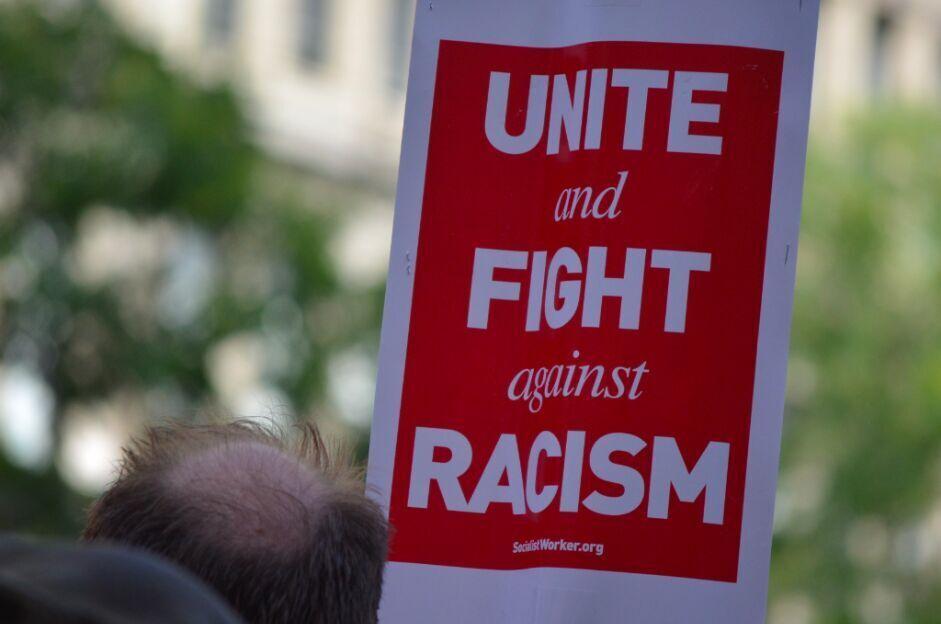 Black members of the armed services are more likely to face disciplinary action
Tags
TownNews.com Content Exchange
As featured on
This Stacker slideshow showcases some of the most prominent African American writers in hist…
Remembering the important people and events in the history of the African diaspora, Black Hi…
To honor Black History Month, Stacker examines just some of the struggles and triumphs Afric…
Newspaper Ads
President Biden has been in office for over a month now. How do you think he has been handling his job so far? This is not a scientific poll — results reflect only the opinions of those voting.
You voted: