Podcasts to Listen To: Noire Histoir and the best Black History Month podcasts
Remembering the important people and events in the history of the African diaspora, Black History Month (or African-American History Month) is celebrated each February. Black History Month was first proposed by Black educators and the Black United Students at Kent State University in 1969. A year later, Kent State students held the first Black History Month celebration. The celebration not only brings attention to the struggle for freedom and equal opportunity, but also is a time to celebrate the many achievements of African-Americans in all fields. Here are a few Black History Month podcasts that spotlight these contributions.
Noire Histoir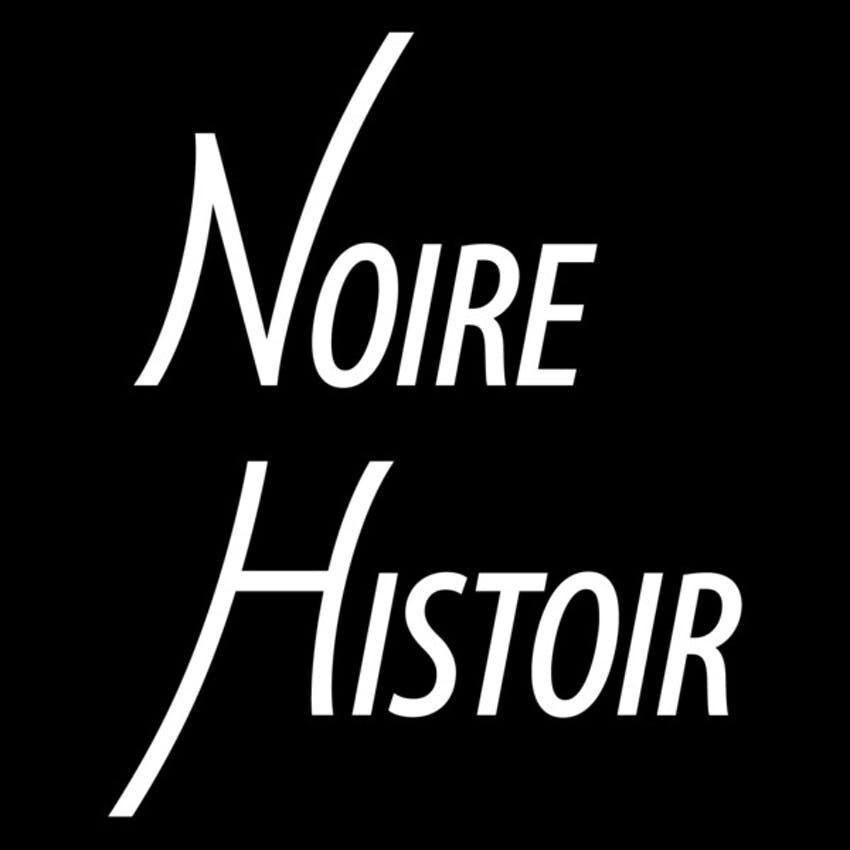 The Stoop
Everyday Black History: Afro Appreciation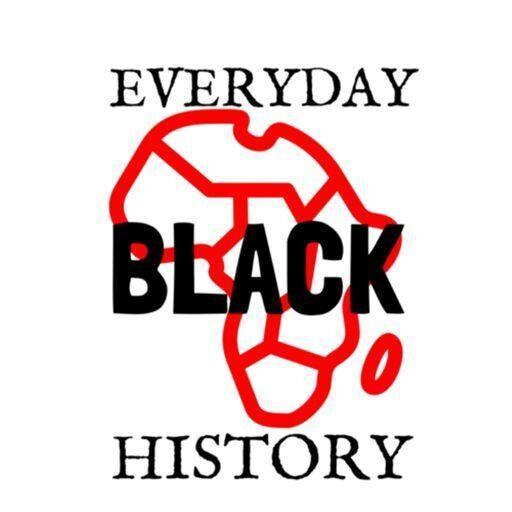 In Black America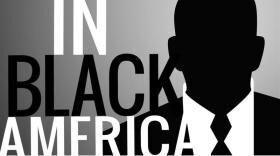 Stacker analyzed data from Best Ever Albums to rank the top 100 albums by Black artists, based on their appearance and performance on 40,000 e…
Black soldiers have served in the U.S. military since its inception, well before the country ended slavery. Stacker explores the history of Af…
As featured on
To honor Black History Month, Stacker examines just some of the struggles and triumphs Afric…
Newspaper Ads
After you bake a pan of brownies and cut them, which piece is the best piece to get? This is not a scientific poll — results reflect only the opinions of those voting.
You voted: