The 2020 Major League Baseball season has yet to get underway due to the coronavirus pandemic, but owners recently approved a proposal to restart the season in early July.
Along with a later start than normal, the 2020 season will also feature a few new twists.
The approved proposal includes an 82-game regional schedule, a universal designated hitter (DH), a 30-man active roster with a 20-player taxi squad and a 14-team postseason with games played in home cities in October.
Here are a few MLB podcasts to get you up to speed on the changes for the 2020 season.
Talkin' Baseball
Updated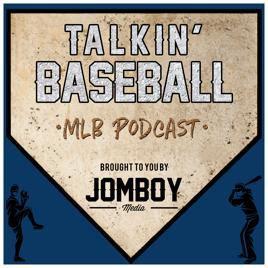 The Ringer MLB Show
Updated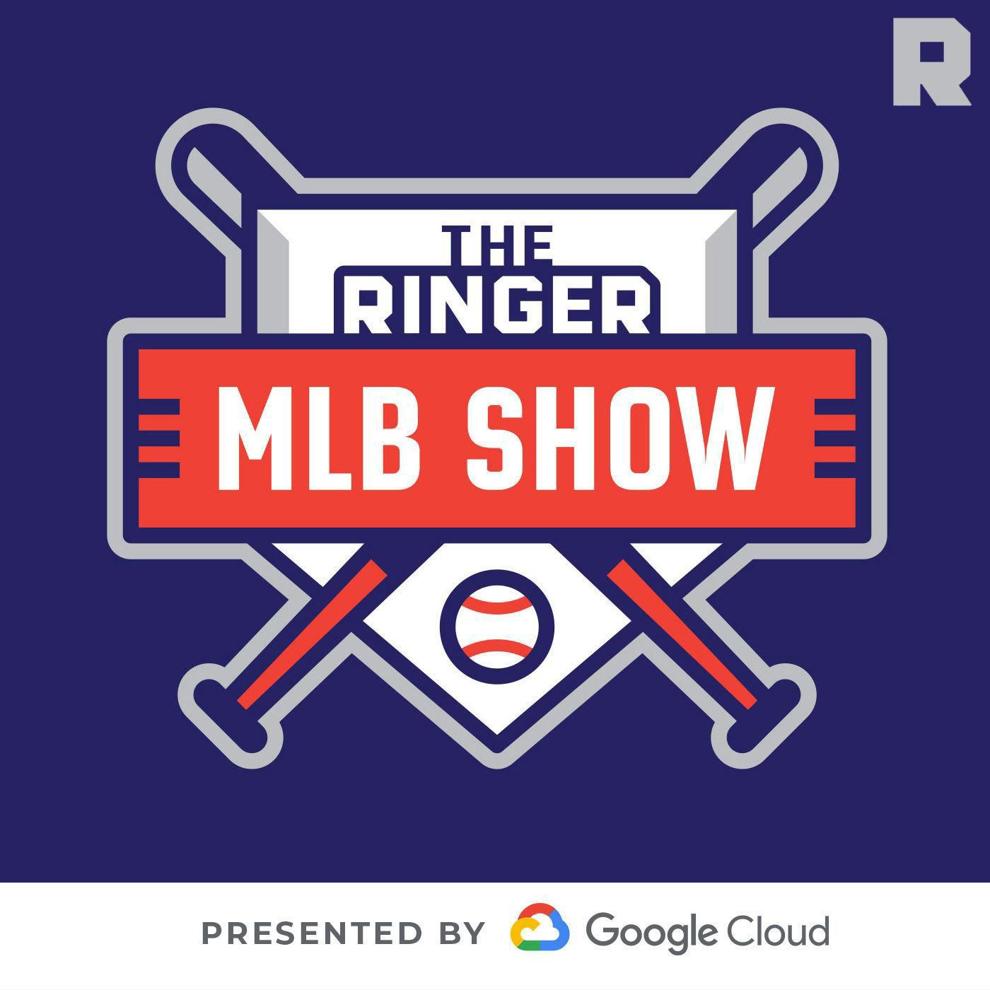 Starting 9
Updated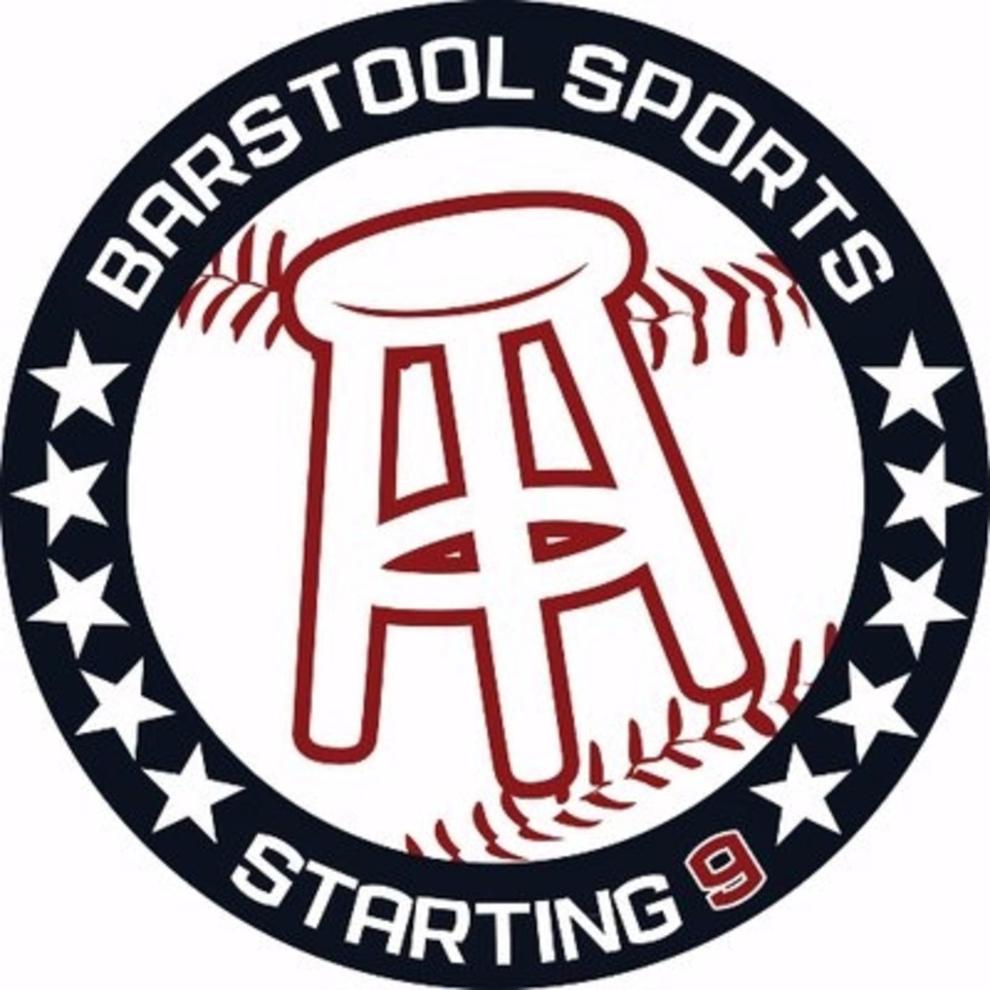 Baseball Tonight with Buster Olney
Updated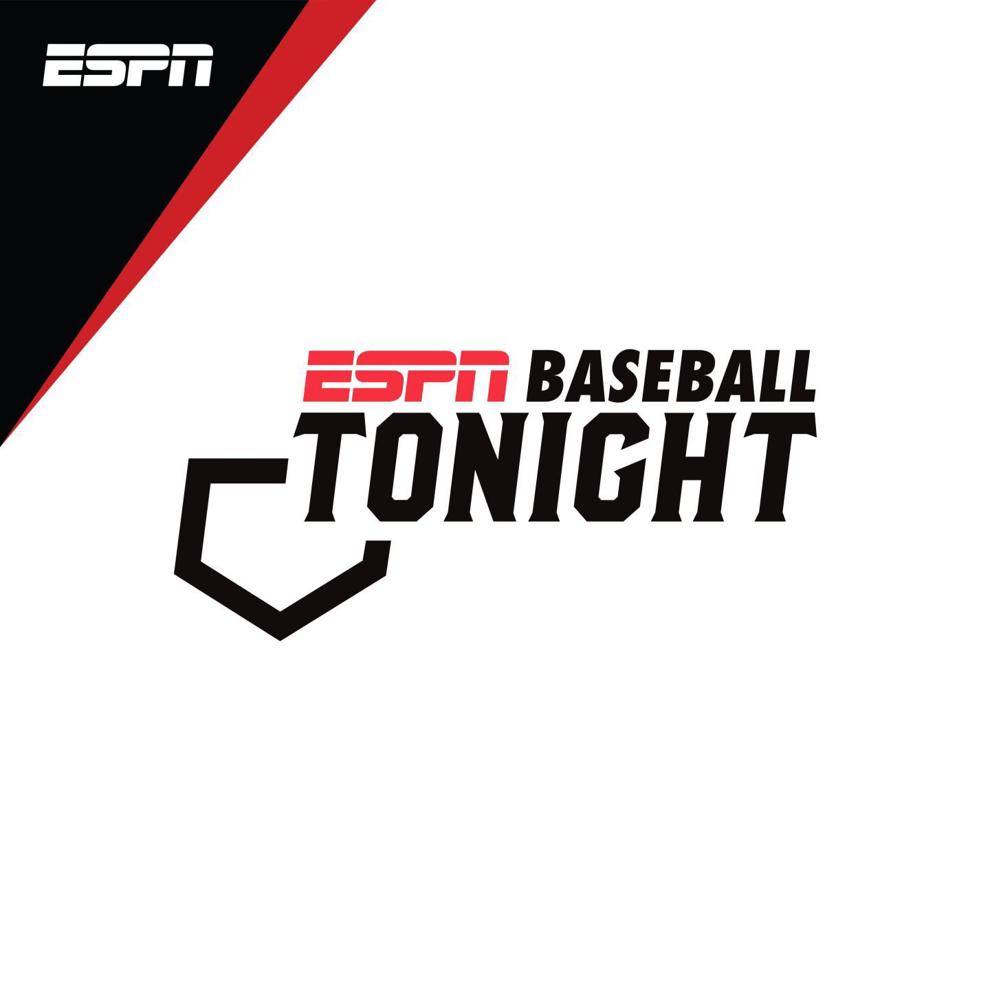 As the coronavirus pandemic makes a resurgence throughout the U.S., having the latest information on medicine and health is important. From th…
On hiatus since March 11, the National Basketball Association is set to resume its 2019-20 season July 30 with 22 teams participating. The 22 …
Not only will the 2020 NFL season look different, with little to no fans in the stands due to the COVID-19 pandemic or players missing time du…
Wagering on sports has become big business in the U.S. since legal betting started to expand after a 2018 Supreme Court decision struck down t…