Myanmar is planning to reopen to tourism in early 2022. But who will go?
Ye Aung Thu/AFP/Getty Images

Updated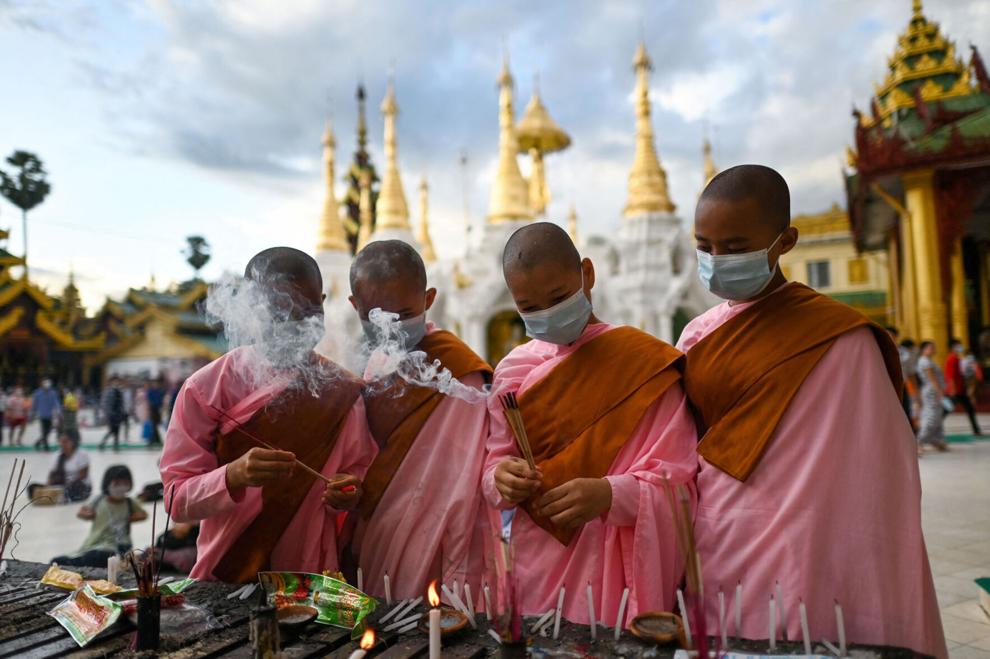 As featured on
As multiple Southeast Asia countries begin to ease travel restrictions, Myanmar, which boast…
To view our latest e-Edition click the image on the left.
To subscribe to the e-edition, click here.
4 Apts, Homes or condos for people with bad credit! We lo…
Eliminate gutter cleaning forever! LeafFilter, the most a…
Eliminate gutter cleaning forever! LeafFilter, the most a…
Newspaper Ads
Loading Family Features Content Widget
Loading Family Features Article