Search / 271 results found Showing: 1-10 of 271
ATLANTA — Drivers could be taking an unnecessary risk if they over-rely on fuel economy displays.
RIVERDALE — Three people are dead following a head-on collision early Sunday morning at Ga. Highway 138 and Scott Road in Riverdale.
For those that think their luck's against them, never say never. A Maryland Uber Eats driver and mother of five is sitting pretty after buying…
Police officers conduct themselves differently during traffic stops with Black and White drivers, even down to the subtlest of details, new re…
The Ford Mustang Mach-E has been given Car and Driver's first EV of the Year award. The award was open to all fully electric vehicles currentl…
In an effort to ease travel through and within our state during the Fourth of July weekend, the Georgia Department of Transportation will suspend construction-related closures on interstate highways starting Friday, July 2.
The Georgia Bureau of Investigation is looking into the death of a suspect shot and killed by police after a car chase and wreck early Thursday morning in Auburn.
ATLANTA — The Auto Club Group is predicting travel during the Independence Day holiday will be the second-highest on record; nearing the highs…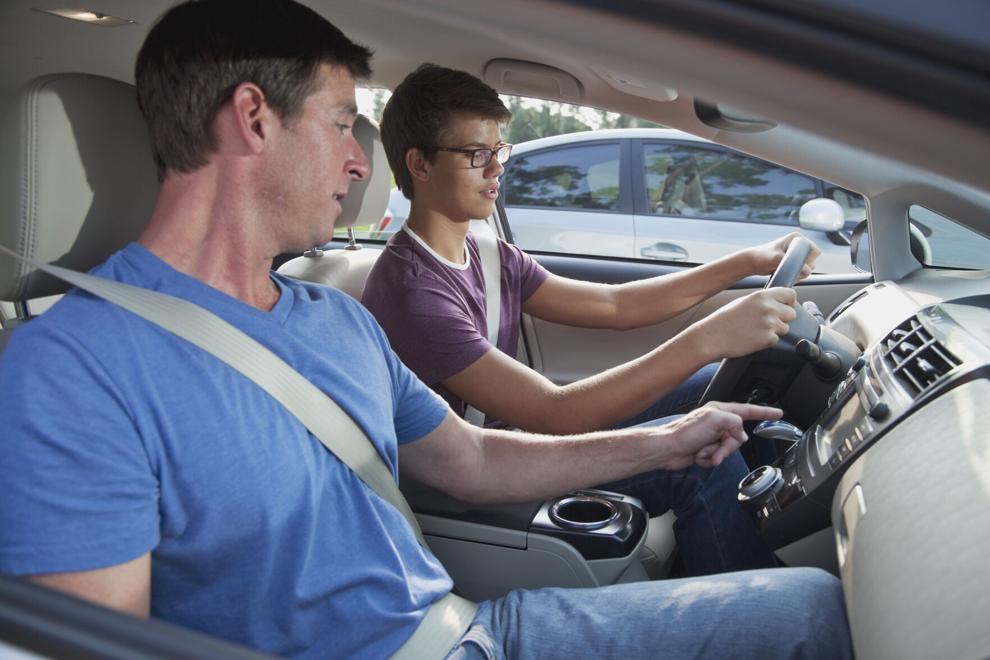 172476634
Teenager (15 years) with driving instructor (40s).