STOCKBRIDGE — Former Woodland High lacrosse athlete Alexis Taylor died Monday after her battle with stage four Diffuse Intinisic Pontine Glioma. She was 20.
Taylor was surrounded by family when she passed away at 5:57 a.m., Maurissa Woodring told the Herald. She was fighting DIPG Pontine Glioma, a battle she began last year.
While battling through cancer, Taylor was enrolled in Reinhardt University and signed a scholarship in 2017 to play lacrosse.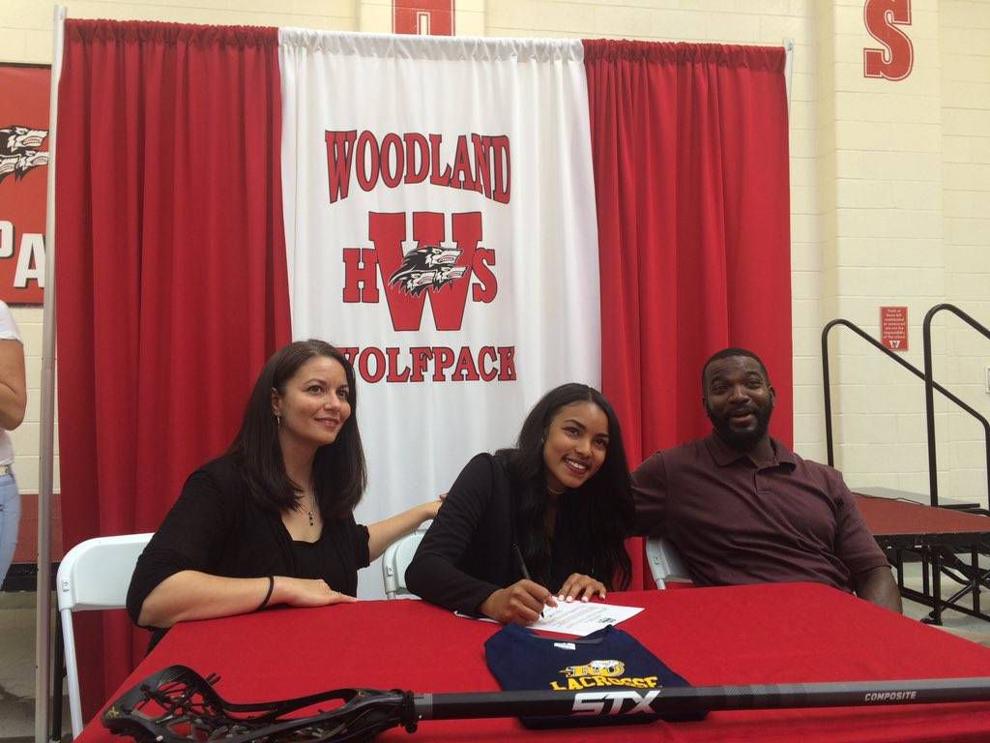 According to the family's GoFundMe, the family found the tumor had grown again and Taylor made the decision to stop taking chemo over the weekend.
"At 5:57 a.m., Alexis won her battle with cancer," Woodring said. "She did it her way and on her own terms. My sweet girl is at peace. Alexis is donating her tumor to science and her organs that will hopefully save someone from feeling what our family is feeling right now. Gods Grace was present. She did not suffer. She passed away the same way she came into this world, in my arms. Thank you to every one of you that prayed, donated and just loved our family. Please keep our family in your prayers as we will need strength as we move on to the next chapter without our sweet girl."
While playing at Woodland High, Taylor played under head coach Amanda Erickson who says that she was an amazing lacrosse player and her skills and determination were unrivaled.
"As a team captain, she strived to make the team better by sharing her knowledge with newer and younger players, as well as challenging the veteran players," Erickson said. "However, Alexis was more than just a solid athlete. She was intelligent, hardworking, charismatic, and caring. I believe it is those qualities that will live on as her legacy."
Reinhardt University also released a statement regarding the passing of Taylor, as did the women's lacrosse head coach Roy Reynolds.
"Alexis' spirit and courage during her fight inspired her team," Reynolds said in a release to the Herald. "We played and continue to play for #11. Those of us who knew her were blessed. May we all have the courage and dignity she showed."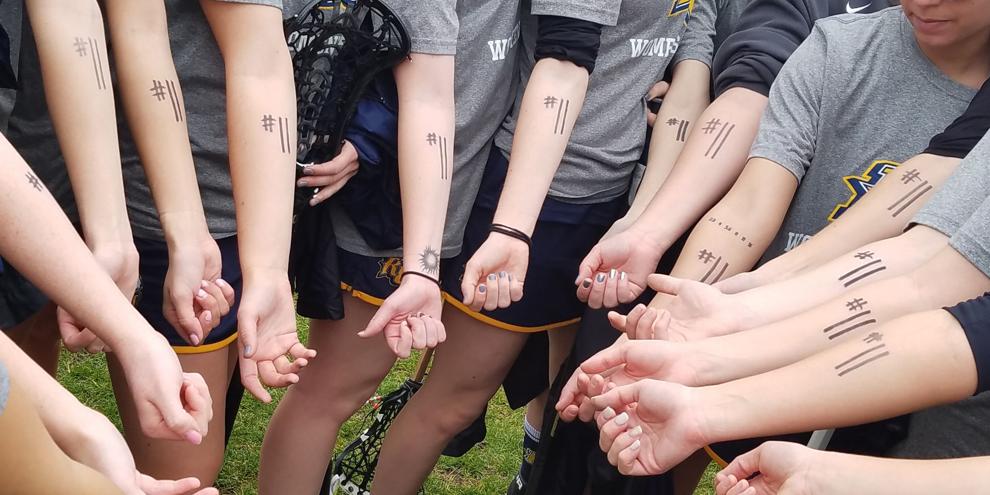 Reinhardt's President Kina Mallard also spoke of Taylor.
Reinhardt will be planning a time of remembrance for Alexis in the next few weeks.
Funeral arrangements have not yet been announced.