Former Henry County basketball player Rollins Tita died Sunday in a car accident, his high school and college teams posted on social media.
Details of the accident have not been confirmed.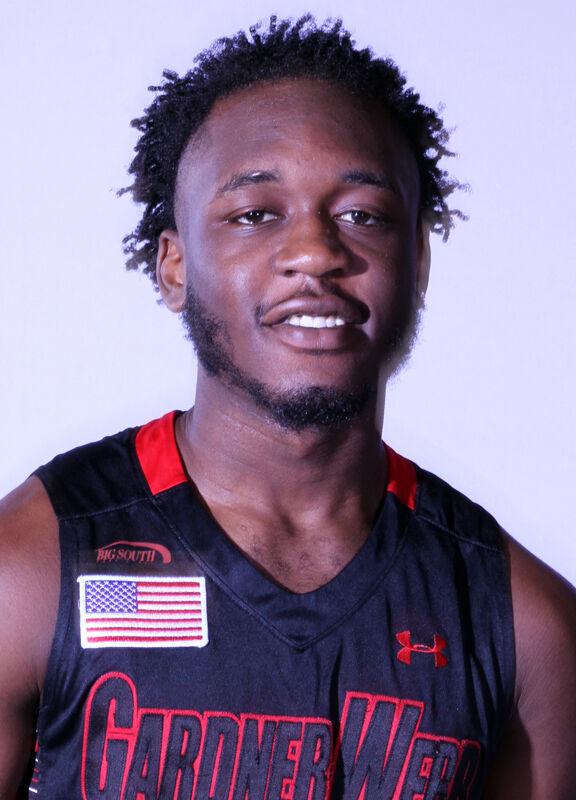 Tita, 19, graduated from Eagle's Landing Christian in 2020, and was a freshman on the Developmental Basketball Team at Gardner-Webb University (N.C.). The 6-foot-1 guard, who moved to the U.S. from Cameroon, played at Creekside Christian before finishing his career at ELCA.
Burton Uwarow, head men's basketball coach at Bob Jones University, was Tita's basketball coach at principal at Creekside Christian. He also coached Tita's older brother Gana and younger brother Justin. Gana and Rollins played on Creekside Christian's 2015 state championship team and 2016 state runner-up team.
"Because I served as both Rollins' principal and basketball coach, I know Rollins and the Tita family very well," Uwarow said. "Our program philosophy was 'how you do small things is how you do all things.' Rollins grew into a young man that bought into that philosophy. He was a bright, conscientious student and became an extremely hard worker on the basketball court.
His work ethic was evident to everyone in both the classroom and the gym. We used to talk about the unseen hours and doing the unrequired work and he became the embodiment of that philosophy. Rollins was extremely well-mannered and respectful and loved by all who knew him."
(tncms-inline)1363681027219193857[0](/tncms-inline)
A GoFundMe page has been launched to help Tita's family with funeral expenses. at this LINK.